How do we imagine a Princess? Radiant eyes, Golden hair, soft smile... This was Diana, Princess of Wales, the idol of millions of Britons, a person of noble blood, a brilliant beauty... By an absurd accident, her life was tragically cut short in the Prime of life, leaving an entire nation grieving, because the English called Diana the Queen of human hearts. People loved her for her simplicity and good nature - the Princess of Wales did a lot of charity work, helping AIDS patients, people with cancer and mental disorders.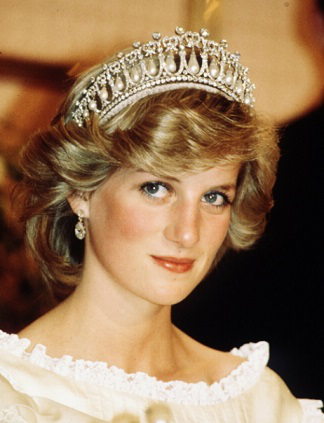 The life of Diana Spencer changed completely and irrevocably after she married Charles, Prince of Wales under the arches of St. Paul's Cathedral. The wedding was truly Royal, with six hundred thousand people lining the streets surrounding the Cathedral to admire the newlyweds and gaze at the bride's gorgeous dress. It seemed that nothing could darken the bright future of Charles and Diana, and their love would last forever...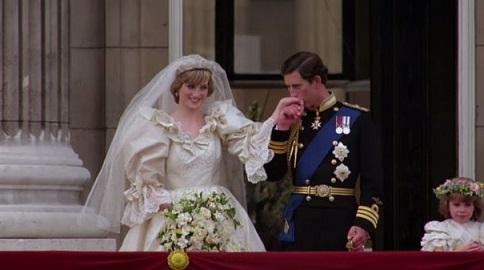 Then everything went according to plan - the stork brought two sons on its wings - William and Harry, and lady Di became a model mother. She planned their daily routines, took the boys to school, and combined her social duties with their schedules so that she could be around the children more often.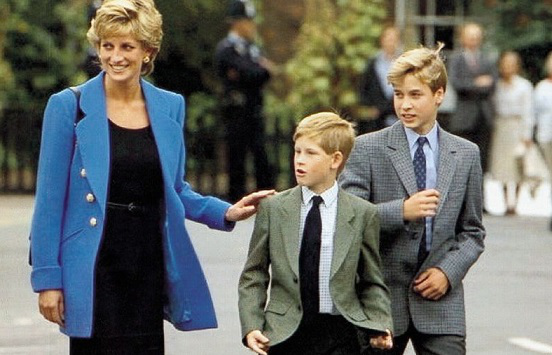 Today, many journalists, writers and just fans of digging into someone else's underwear, analyzing the biography of the deceased Princess, are looking for the starting point from which the marriage of Diana and Prince Charles broke down. Perhaps an important factor was the psychological incompatibility of the star couple - Diana often fell into depression, suffered from bulimia and mood swings, while Charles, being an insecure person, often needed approval and support. In addition, the woman was characterized by straightforwardness and unwillingness to play by other people's rules. 'The Royal court is the most boring place in the world, icy, slow, respectfully calm,' the Princess of Wales admitted. She was bored and lonely at Buckingham Palace.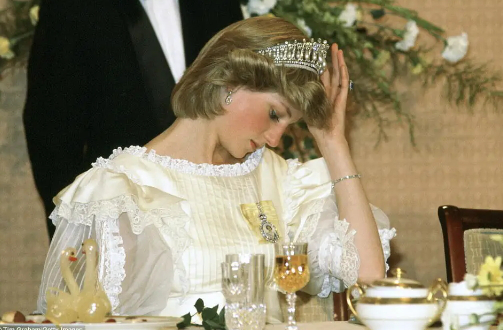 Infidelities in marriage occur due to a lack of understanding of each other and the realization that next to you is the 'wrong' person. Then life turns into an endless search for your soul mate, an escape from loneliness, and often from yourself. This is probably what happened in the family of the heir to the British throne, since both Charles and Diana ceased to maintain mutual loyalty.
'No, I loved my husband very much and wanted to be the happiest wife, mother, and future Queen! When I promised myself this, I forgot to add 'mistress', because you can't be a happy wife without being a happy lover' - lady Di confided in the pages of the book' Princess Diana. A life told by herself'.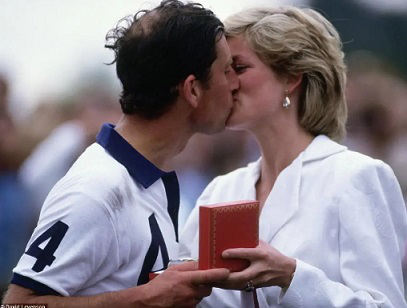 'The Queen of human hearts' along with charity and charity became famous for outrageous ability to dress and 'non-standard' behavior for a Royal person. The Union of Prince Charles and Princess Diana was probably initially doomed to failure - they were too different: Prim, pious, reading a lot Charles and bright, hysterical, not wanting to comprehend the character of her husband Diana. In addition, she tormented Charles with jealousy towards his former passion Camilla Parker Bowles, although she, being married, cheated on her spouse with partners, to put it mildly, standing below her on the social ladder - drivers, grooms, army officers...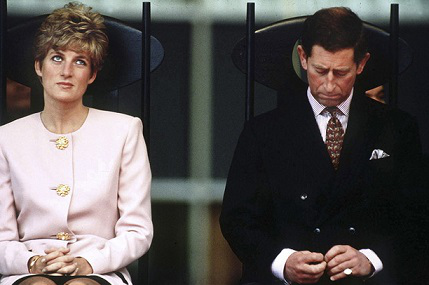 Who knows what the future life of the scandalous British Princess would have been like if on the night of August 31, 1997, she had not died in a terrible car accident in the Alma tunnel in Paris. As usual, there were several versions of the cause of the accident - a drunk driver, a faulty car, the pursuit of Diana and her friend, millionaire Dodi al-Fayed, paparazzi, and even the tricks of the special services. But alas, lady Dee was not to be restored to a grieving world...
'There is no such thing as happiness under compulsion, you don't need to build illusions,' Diana reflected in her book. Perhaps her whole life had been spent searching for this ephemeral feeling, because royalty wants to be happy just like ordinary mortals, and they also make mistakes.
As the famous song goes: 'No king can marry for love!' With everything that the average person can only dream of, Princess Diana of Wales still lacked the most important thing - love, warmth, understanding - something that neither a title nor a Royal crown will bring.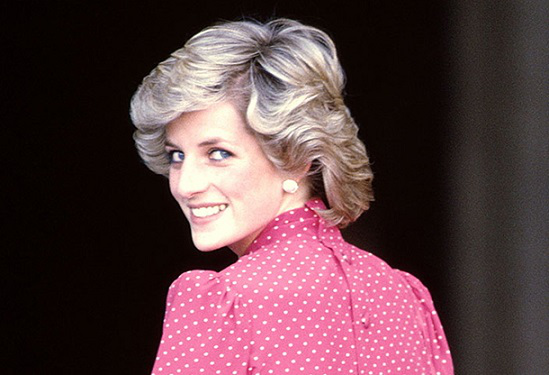 According to a survey conducted by the BBC radio station, Princess Diana is ranked 3rd in the list of the most outstanding Britons in the country's history. In 1999, she appeared on a five-pound coin 'in memory of Princess Diana' issued in the UK.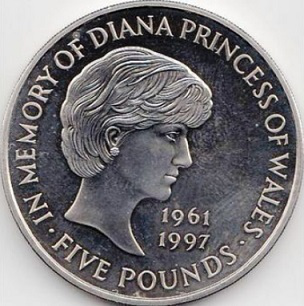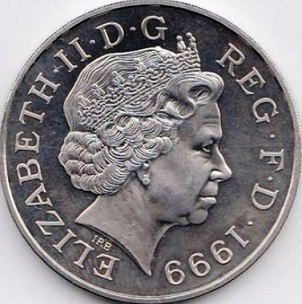 As well as on gold coins of the cook Islands with a face value of $ 5 and a quantity of 10,000 pieces. The reverse of the coins features a portrait of Diana, and the obverse features a profile of Queen Elizabeth II.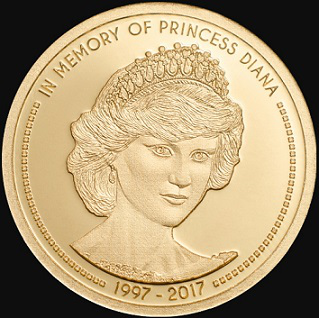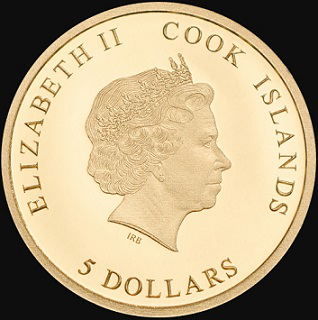 In 2019, the Solomon Islands also paid tribute to the Queen of Hearts and issued 2,000 silver coins with a portrait of a beaming Princess.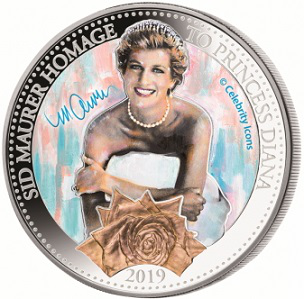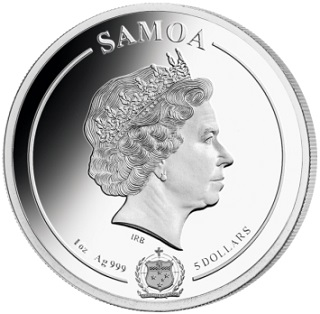 Loved by lady Dee and philatelists all over the world. In 2019, the Lao people's democratic Republic released an interesting set consisting of two sheets in jagged and toothless versions, dedicated to the famous Princess.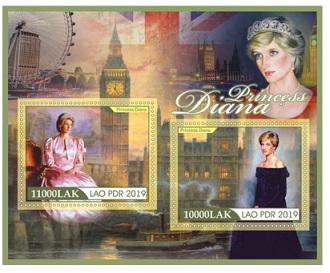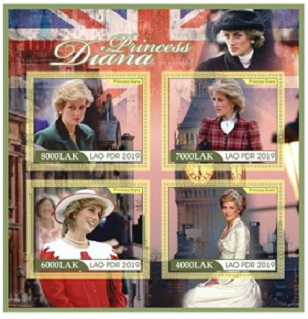 List of countries in Uganda, Republic of Mali, ivory coast'Ivoire...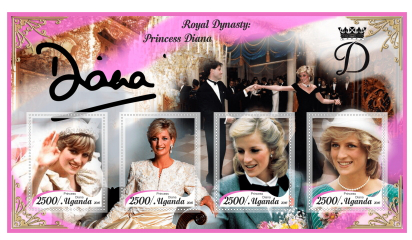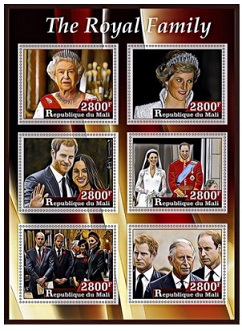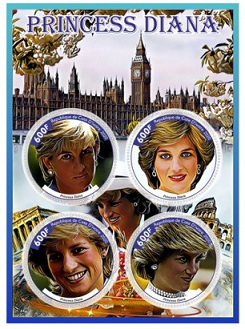 In 2004, a British street artist created several thousand fake 10-pound notes with the image of Princess Diana worth about 1 million and even tried to scatter them from the roof of a building at the reading book festival. The scandal broke out when the bills got into circulation. Despite the inscription 'Banksy of England', which distinguishes the product from the original bill signed 'Bank of England', inattentive Britons took the fake for the original.
But the British Museum willingly acquired the artist's famous art object, adding it to the collection of coins and medals.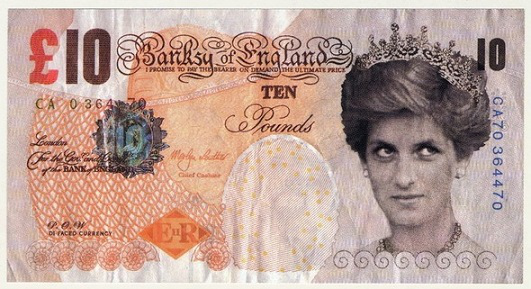 The past cannot be changed, alas. But it can be immortalized on
coins
,
stamps
,
postcards
,
banknotes
,
paintings
, collecting their own, exclusive collection. Program
HOBBYKEEPER ONLINE
created to help all keen collectors. Thanks to
mobile version
you can always have your archive at hand, fill it out and show it to your friends at any time and in any place.
Your favorite collection is always at hand with Hobby Keeper!