Do you remember your childhood hobbies? Someone loved the constructor, and got out of it incredibly complex things (together with dad, of course), someone was a fan of football (lessons? what lessons, when Seryoga took out the ball), someone liked to mess with cats/dogs/ hamsters. I did a little bit of both. But most of all, I loved to draw.
Not that I just loved her, no. My imagination was full of drawing, it was my world. When I saw a tree or a flower, I immediately imagined how I would draw it - where I would start, what colors I would choose, what would happen around me...
All my school notebooks were painted with mysterious patterns, then funny faces. Sometimes I've been drawing the princesses, but only on request. But most of all I liked to portray cartoon characters. They were already a finished product, the cartoonist pinned his own image to the paper-I loved to peek at them and copy them. Sometimes bringing their own traits.
... It immediately caught my attention - a New Year's card sent to us by one of our relatives. On it sat completely real squirrels, with cute little faces, which could be seen every hair. Childishly surprised, happy eyes, smiles, small hands hugging a toy - everything is so cute, understandable and native. The image reminded me of the frosty pattern on the window - the same set of chaotic, timid dashes, but folded into an incredibly thin and precise pattern.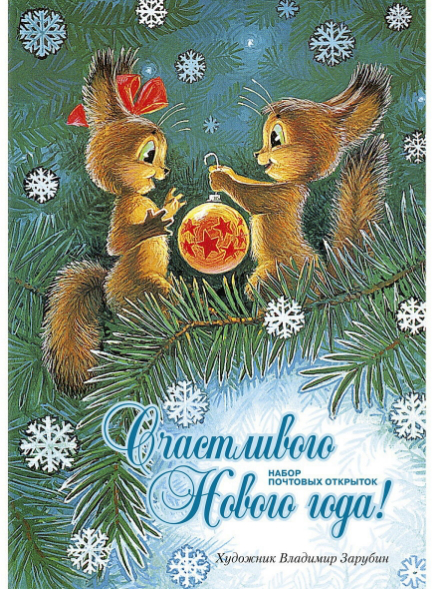 But most of all I was struck by the light: it seemed to illuminate the picture from the inside, I could not figure out where it was coming from - whether from a New Year's glass ball, or from snowflakes. The postcard seemed to breathe light, to attract attention, to charm. It was impossible to look away from her, the light beckoned, it was natural and, at the same time, completely unreal, as in the paintings of the great
Aivazovsky
.
So I first got acquainted with the work of the animator, a member of the Union of Cinematographers of the USSR Vladimir Ivanovich Zarubin. I remembered the artist's last name, and began to 'hunt' for his postcards. Yes, in fact, the author could be recognized in this way-by the manner of the image, by the contagiously cheerful energy that his characters exude. Whether it's a squirrel, a rabbit or a bear-these cute little animals do not leave anyone indifferent, causing a smile. And at the same time, there is always a plot in the picture, which makes it incredibly interesting, giving you the opportunity to connect your imagination.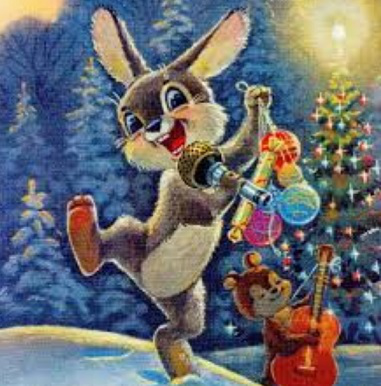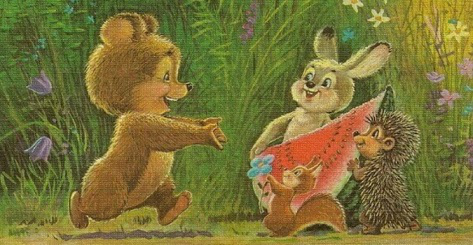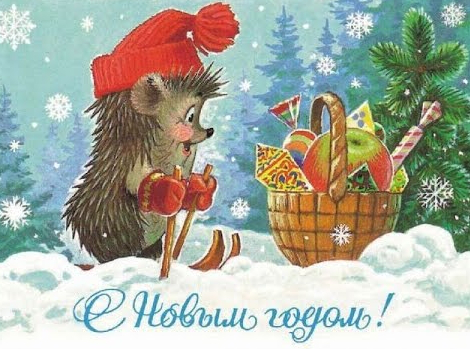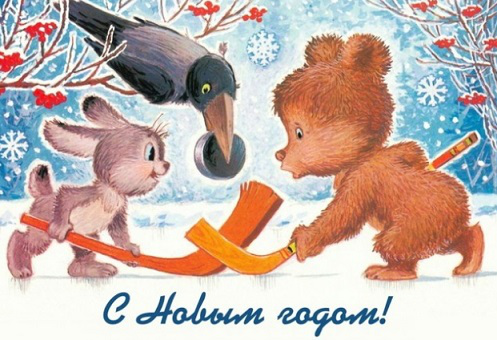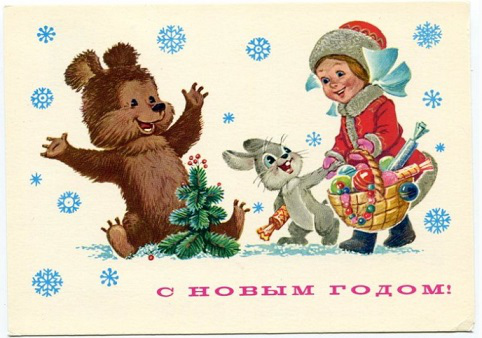 Zarubin's characters can also be found in your favorite cartoons. The artist took part in the creation of more than a hundred animated films, including ' Well, wait!', 'Bremen Town Musicians', 'Vasilisa Mikulishna', 'Mowgli', 'The Secret of the Third Planet'.
Seemingly unremarkable, an ordinary 'Soviet citizen', Vladimir Zarubin had a unique talent - to see the magic in ordinary things, was able to feel the taste of childhood. The artist began to draw from an early age. Already at the age of 5, his drawings were appreciated by his family (there were three sons in the family) and neighbors. And everyone started talking about Volodya as a future artist.
Despite the hard trials sent to him by fate - at the age of 16, he was taken to forced labor in Nazi Germany, where he experienced humiliation and pain, hunger, and fear for his own life - Zarubin managed to preserve his wonderful gift. Vladimir Ivanovich has been doing his favorite thing all his life.
Vladimir Zarubin's legacy is quite worthy of the Guinness Book of World Records. It is impossible to imagine, but the world has seen an incredible number of postcards, envelopes, and greeting telegram forms with his illustrations: 1,588,270,000 copies! And in philocarty, there is even a special direction - collecting Zarubin's postcards.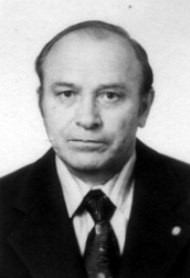 The artist's soul remained cheerful, preserving the childlike spontaneity and faith in miracles. He was able to give people warmth and light, and especially children feel it. Therefore, Vladimir Zarubin's postcards are beyond time, politics and space. They speak the language of purity, morality, and infinite kindness that everyone understands.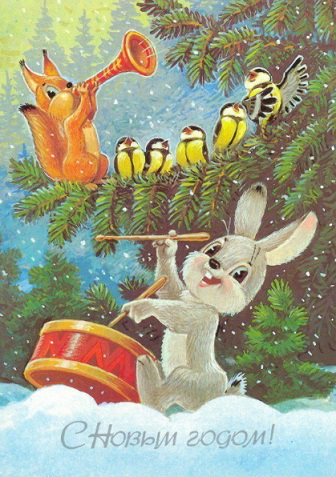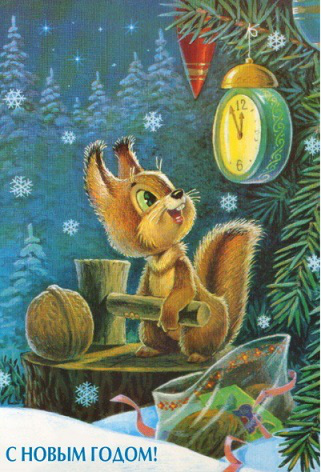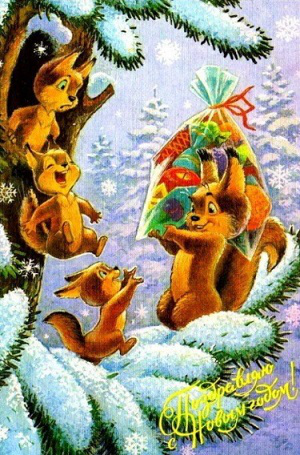 ...When it was time for the holidays, I had more trouble as a child. It was necessary to prepare gifts for all grandparents, mom and dad, and the Master's postcards helped me in this. I remember how I enthusiastically drew an infinite number of bunnies, smiling squirrels, dancing bears, trying to make them look like Zarubinsky heroes.
Despite the fact that many years have passed since then, I still often take up a pencil today-fortunately, there is someone for whom. My daughter likes to look at funny faces, and already tries to draw them herself. Our irreplaceable and faithful assistants are the postcards of Vladimir Zarubin, the good light of which remains timeless.
How timeless is the program
HOBBYKEEPER ONLINE
. Created specifically for collectors, it allows you to add any
postcards
,
coins
,
brands
,
banknotes
,
paintings
, constantly increase the collection, share it with friends, share and quickly maintain your catalog. Access to the meeting is possible from any mobile device thanks to the adapted version of
programs
.
Join us - and the impossible will become possible, and the inaccessible will become available together with Hobby Keeper!