Light, quiet, economical - so can be summarized gliders, motorless aircraft. Their rise came in the 20-30-ies of XX century, when the sky slowly began to submit to the wingless. Airships, and then the gliders made their first steps to the development of near-earth celestial space. And after some 40 years (!) the first man went up on a space orbit of the Earth.
Mankind has wanted to fly for a long time. Watching the flight of birds, in the middle Ages sketches the first ornithopter was made
by Leonardo da Vinci
The turn of the NINETEENTH and twentieth centuries was marked by a timid flight. In the late NINETEENTH century, details the causes of soaring birds, their first glider was flown by German pilot-researcher Otto Lilienthal. And let the ending was tragic (he broke his spine when a gust of wind turned his glider in flight), by their first flight of humanity owes him.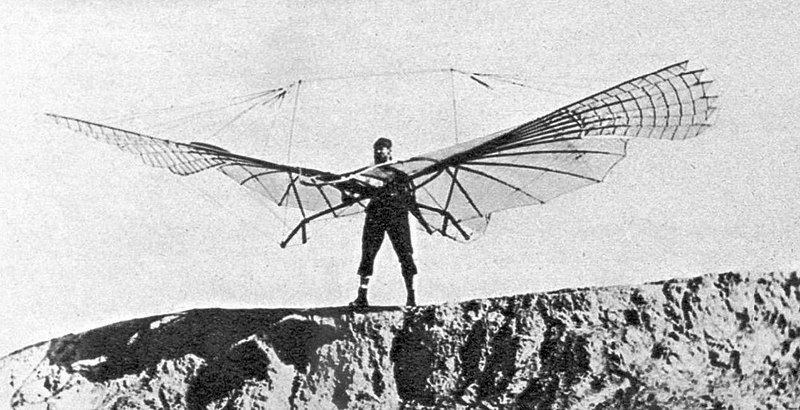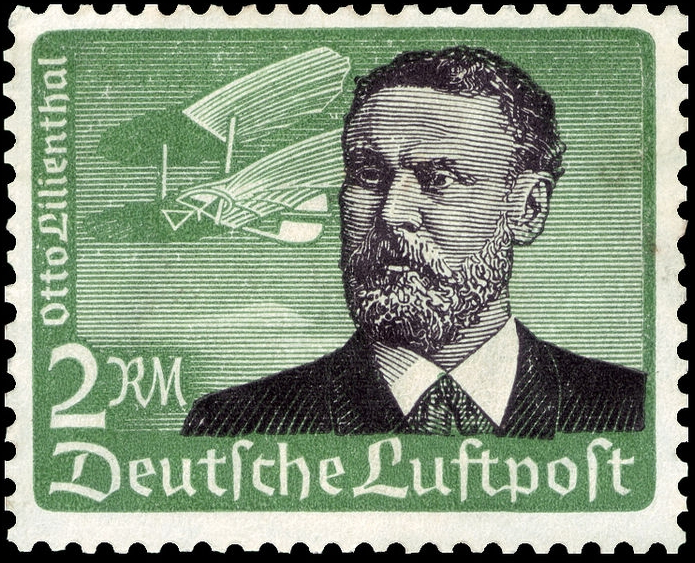 The first glider was a classic hang-gliders. The pilot is attached to the vehicle by straps. During the flight he flew the glider by moving your body. It was dangerous and, at the same time, incredibly exciting. Air masses mercilessly tormented the body of the pilot, and after the First world war began to appear the first controls in the form of rudder and ailerons. It came before the establishment of the windshield and the cab that brought aircraft design to modern gliders.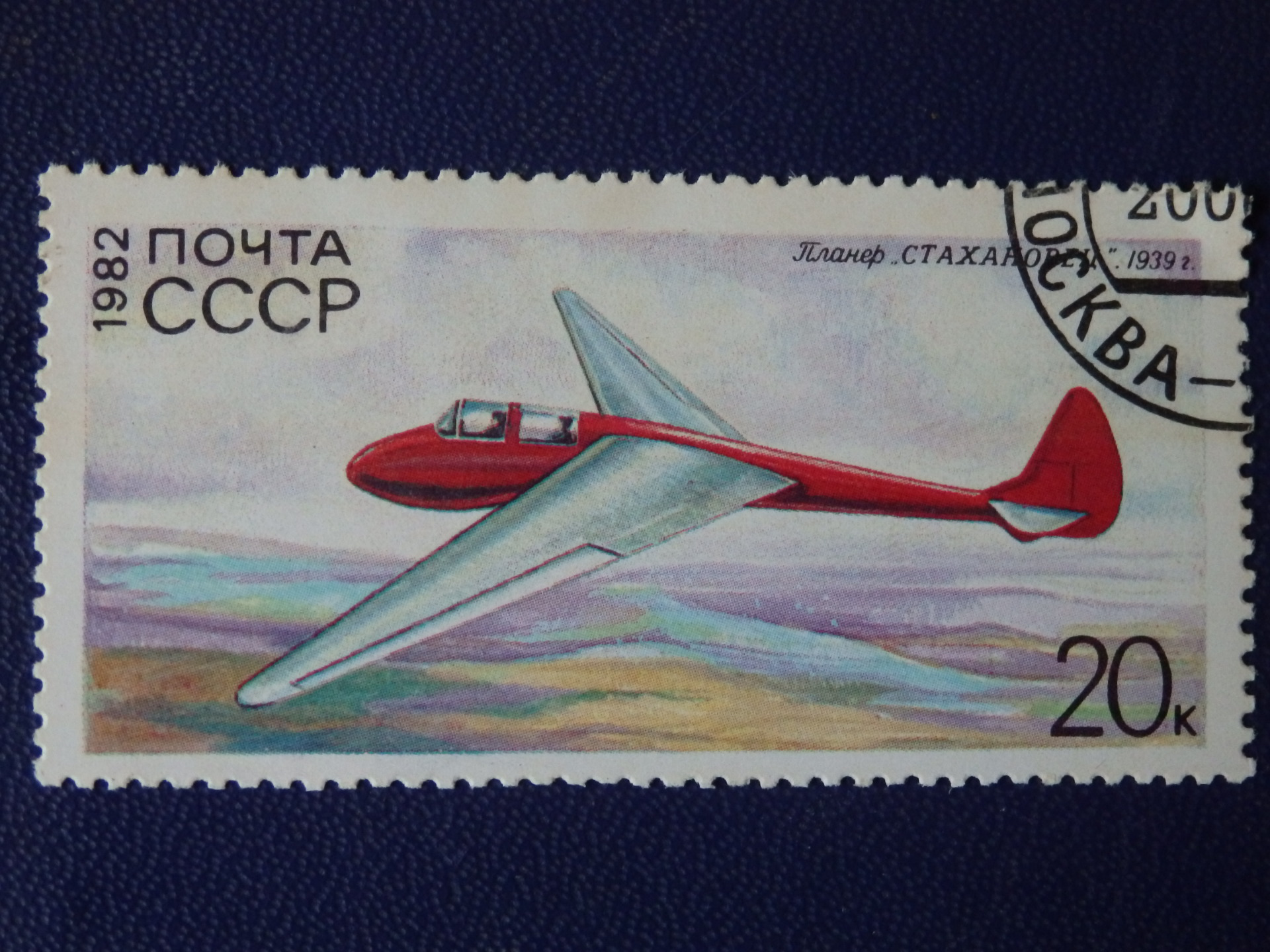 His first glider designer heroic Soviet attack aircraft Il-2 Sergey Ilyushin had collected almost from handy tools in the Workshops of the heavy artillery (hence the name - 'MASTART'). He was open to all winds, and does not resemble the terrible 'flying tank' Il-2.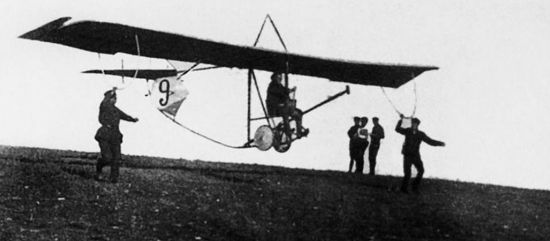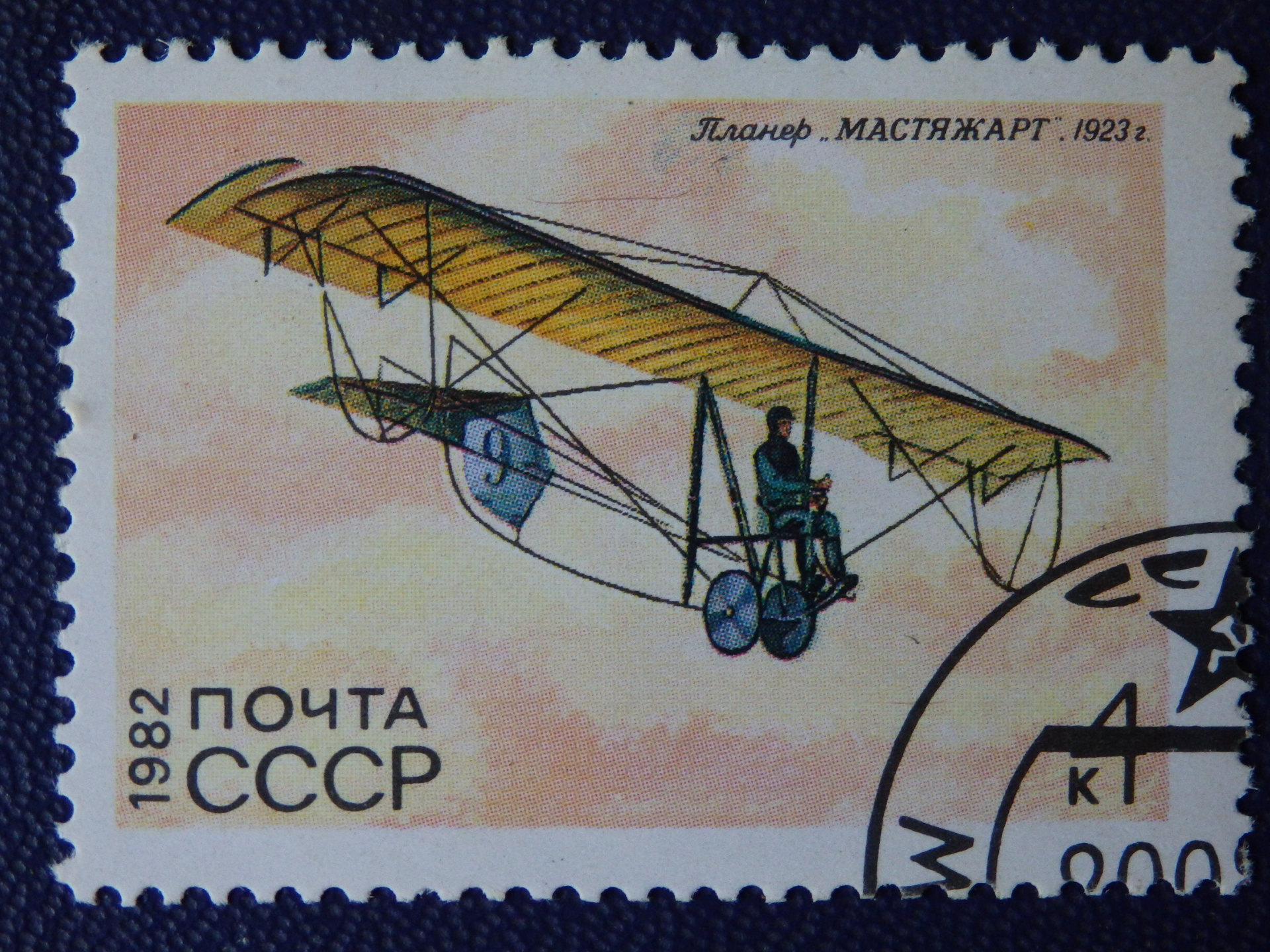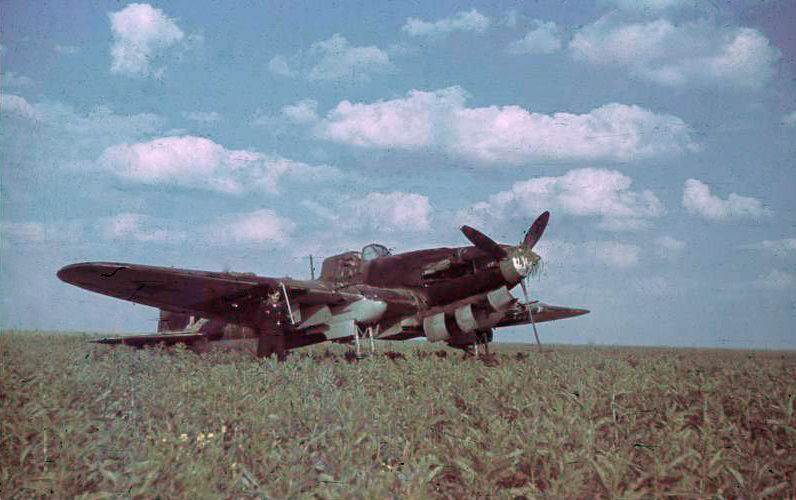 Mass the conquest of the sky on bezmaternikh started in 20-th years of the last century. The heavier than air catching the air currents and soaring, reaching unthinkable at the time heights. During the Second world war, the ability of gliders to fly quietly used by the military of many countries. With their help, delivered appliances and landed troops deep behind enemy lines.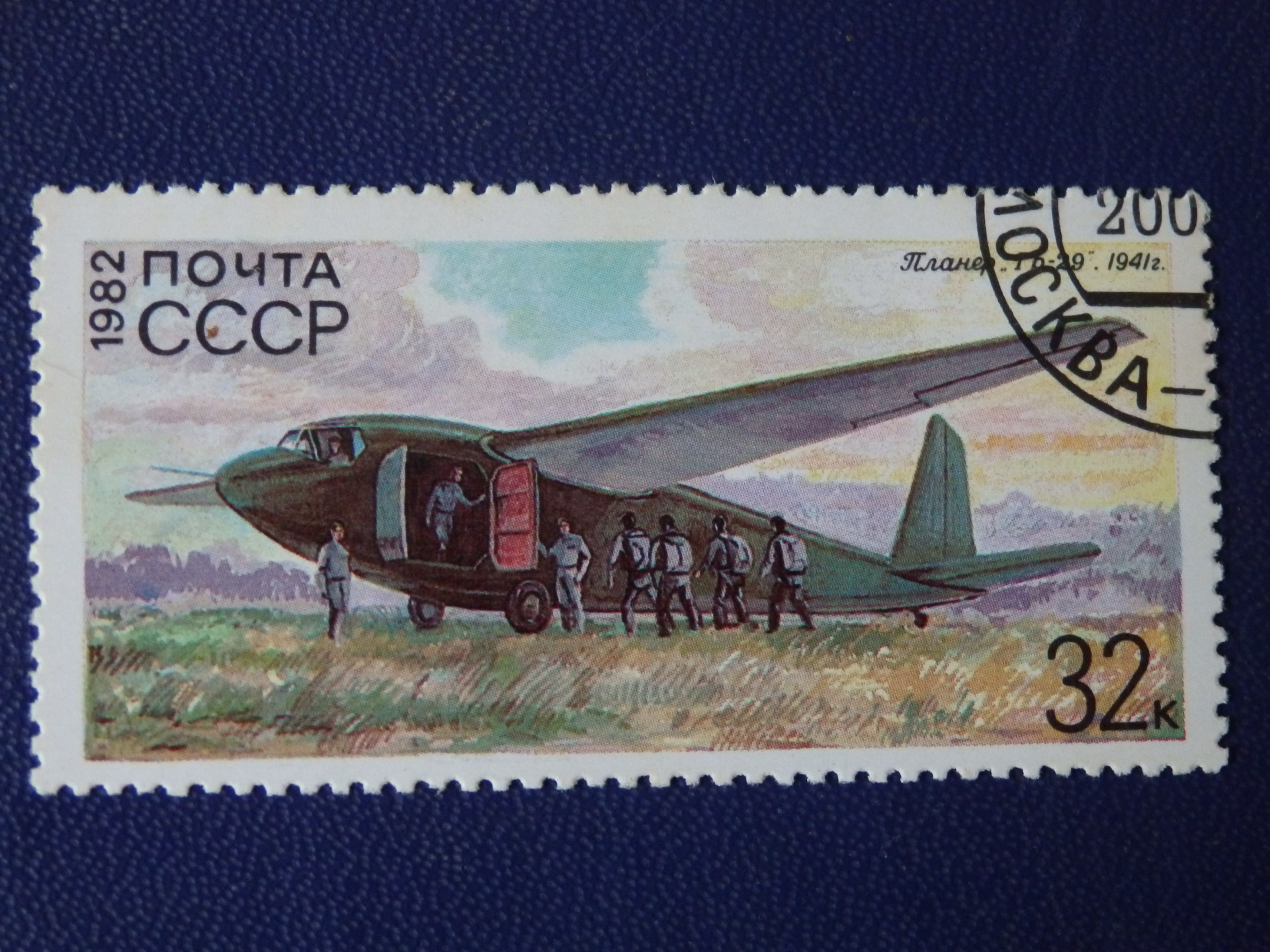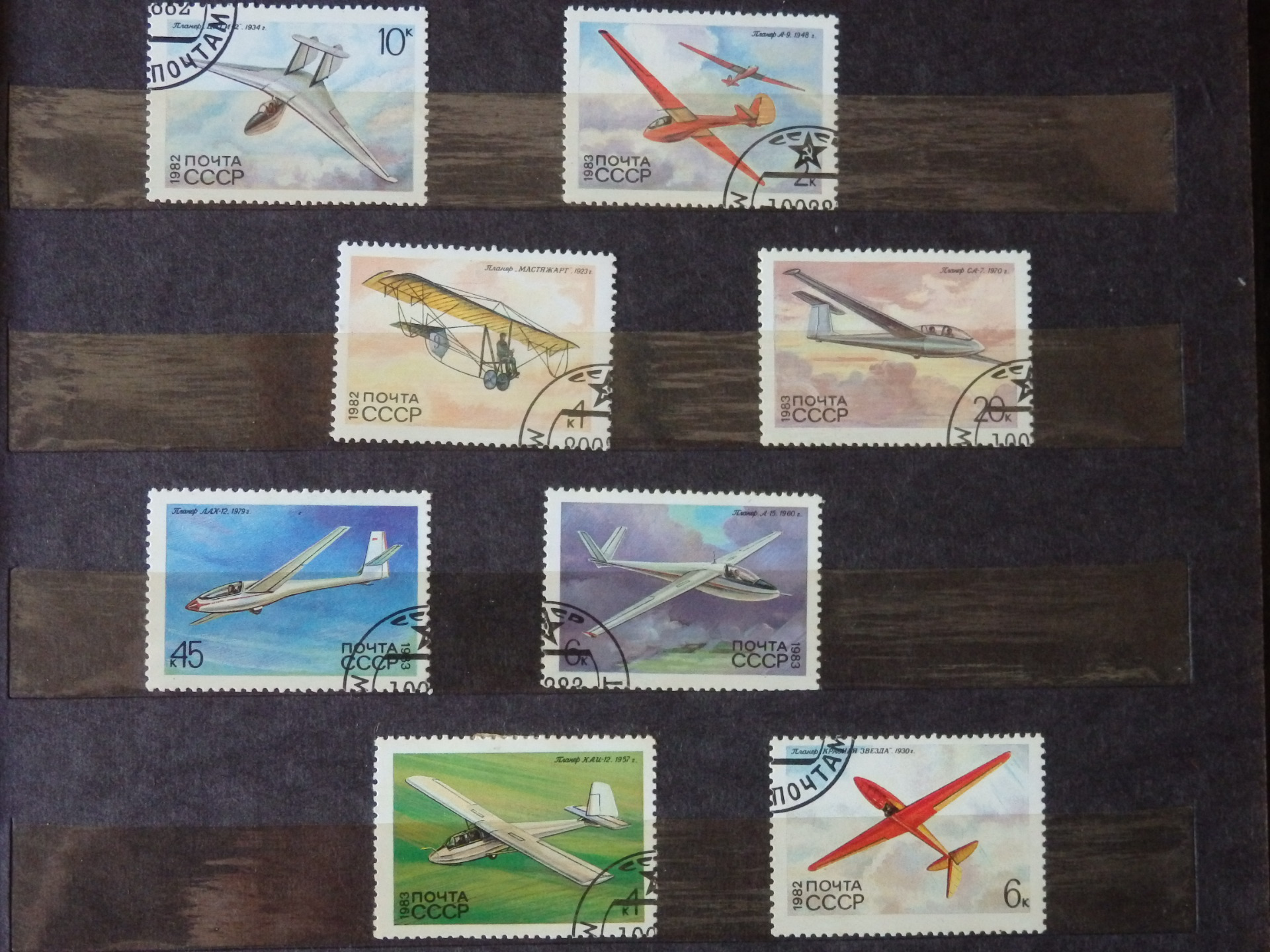 Non-motorized of aviaconstruction traveled higher and farther. Modern gliders can climb into the stratosphere to a height of almost 20 km and overcome a range of 3 thousand km!
In contrast, our project is
a Hobby Keeper
has no boundaries. It is designed specifically for keen enthusiasts, bringing together despite the distance.
By registering
a personal account
, you can create your own collections, making them images of your favorite
We also developed a
mobile application
, allowing access to the collections will be open anywhere with Your mobile devices. Let yourself enjoy the flight together with HOBBYKEEPER ONLINE!