Darwin was considered a remedial student
Indeed, enrolling at the age of eight in an Anglican school, Shrewsbury, little Charles had little interest in classical languages and literature. His passion was the natural Sciences and collecting. Darwin created his collection of nothing. He was interested in minerals and shells, butterflies and beetles that he collected everywhere. Along the way, Darwin was fascinated by chemistry, which the headmaster felt 'empty time'. So at the end of the institution Charles Darwin received a certificate with mediocre grades his progress.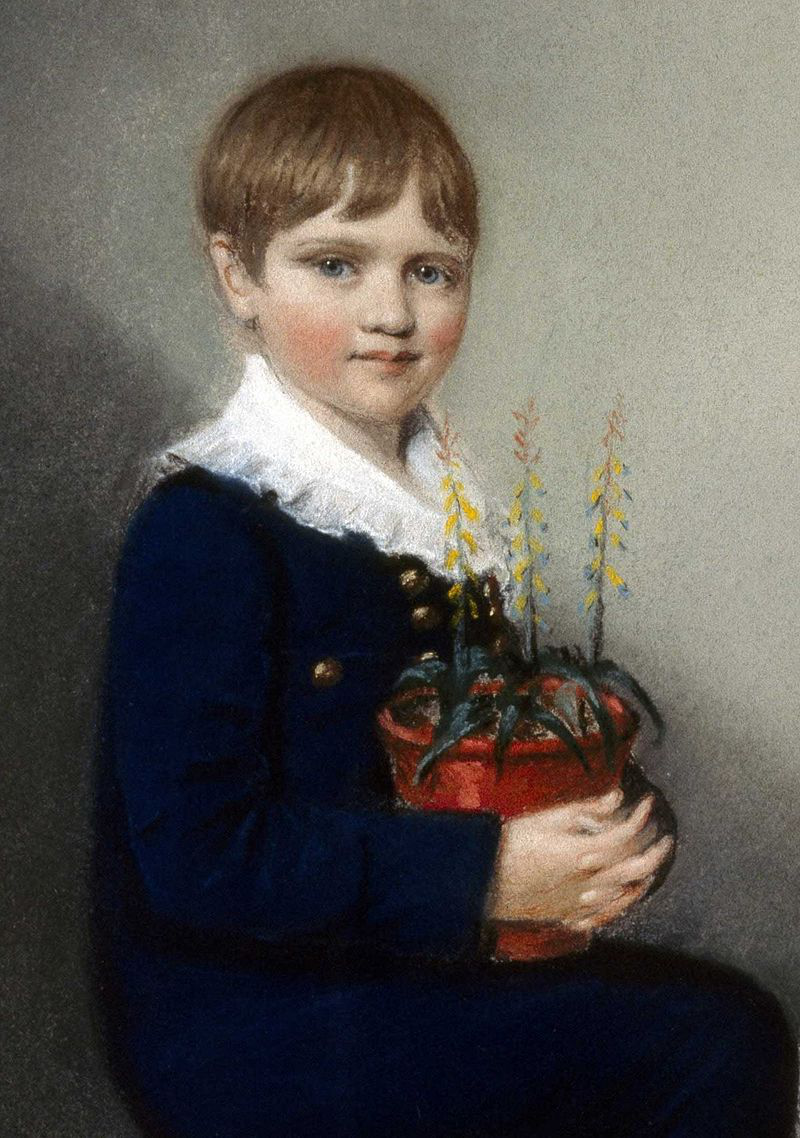 Darwin hated medicine
His father, Robert Darwin, was a successful doctor. And he, of course, wanted his son to follow in his footsteps. In 1825 Charles brother, Erasmus goes to the University of Edinburgh medical faculty. Soon, however, a young and energetic student starts to get bored in lectures and surgery and is afraid of his own barbaric methods. Passion of Darwin is the natural Sciences, which he exchanged training in med school.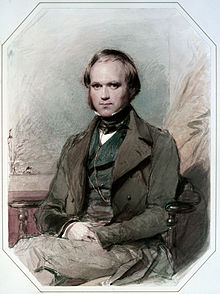 Darwin was known as a adventurer
The young scientist was so attracted to science that for the sake of a geological expedition he could sacrifice the many mundane things. He was fascinated by taxidermy and natural history, and materialism became his worldview and lifestyle. In a fateful turn in the biography of a scientist has become a world trip, which he made as a naturalist aboard the brig 'Beagle' in the years 1831-1836. Such ventures from Charles was not expecting anyone, including himself.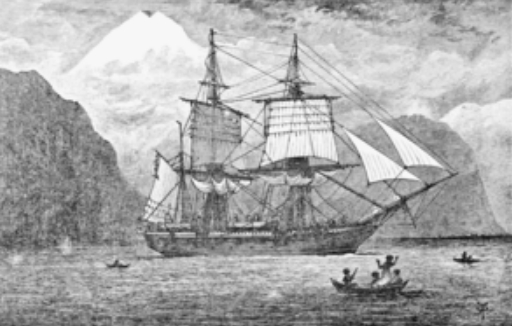 The basis of his famous book was field observations
For five years, a burning passion to explore anything and everything a young genius collects valuable material. Today, rare specimens of flora and fauna collected by Darwin during his journey, exhibited in leading museums of the world, and did not lost its scientific value. He visited Brazil, Tierra del Fuego, Australia, Oceania, and Africa, everywhere bringing valuable scientific material. A fantastic journey showed to Charles Darwin, the world in all its manifestations, and have further allowed us to form a theory on the origin of species on earth.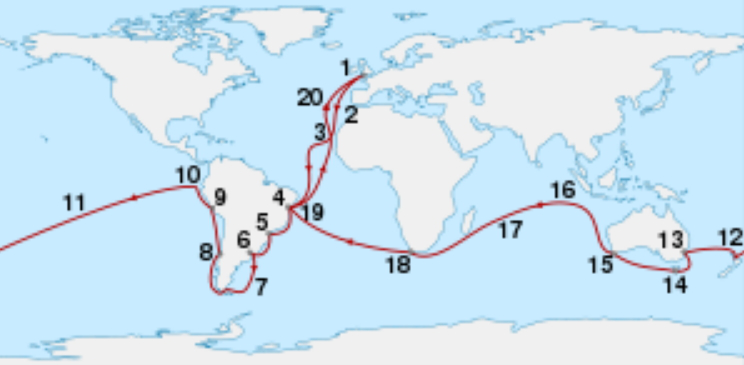 World stamp collecting has many copies, dedicated to the great scientist. In 1959 in the Soviet Union was released multicolor commemorative stamp dedicated to the 150th anniversary of Darwin. In the catalog Standard Collection cost of the burnt copy without comments identified by a six digit number. Mark is considered rare.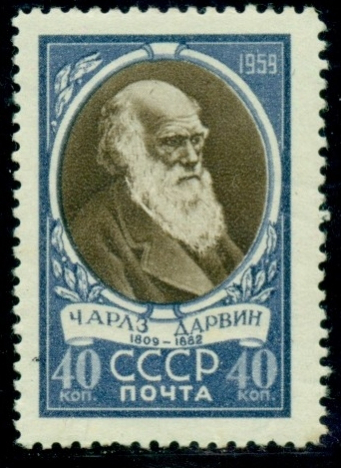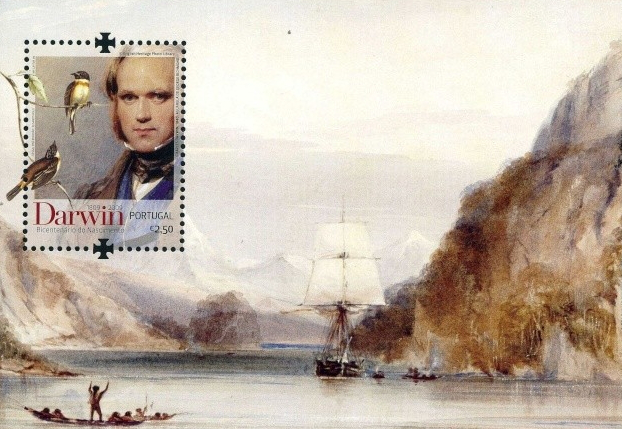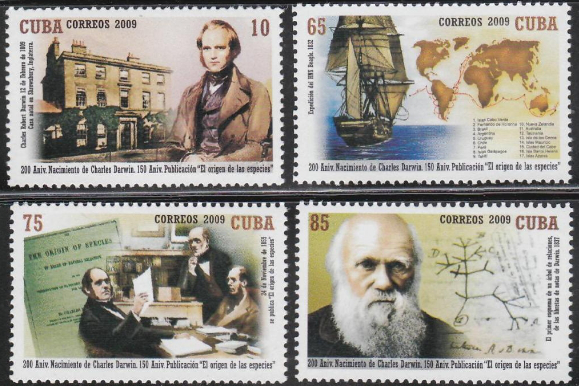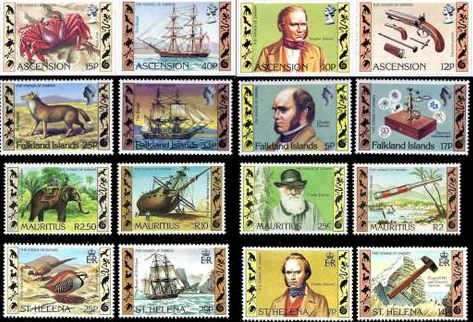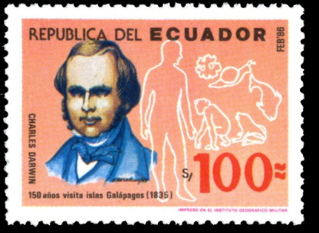 We, the philatelists, honor the memory of Charles Darwin, with whom we have in common one passion - collecting. Outstanding genius created its collection, collecting material from around the world. Thanks to
the program HOBBYKEEPER-ONLINE
today, we can fill your collection of the best collectible materials not leaving his home. Register a
personal account
and create a directory of the best collections in several areas:
numismatics
,
philately
,
procardia
,
bonistika
.
To view favorite directories, You just need Internet access. We synchronized personal office of local programs on the PC. Therefore, it has been in the personal account, the changes will appear in the collection 'My stamp collection'. If You suddenly want to admire brands, the directory access is open from any mobile device thanks to
adapted applications
.
Complete your collection with Charles Darwin along with the service HOBBYKEEPER!