Birthday - for many (including to me) is a favorite holiday. Always waiting for happy events, guests and, of course, gifts.
The seven-year period I remember not only sweet Goodies from my mom. But a surprise from my dad. It was not the album, not the book, which opened inside I saw the familiar pages. There was maaaaaaany pictures in a fancy carved frame. Each looked at me, a bright flower with the inscription 'Mail USSR'. In the corner adorned with a fragment of the print, which I often saw on the mail envelopes.
'This brand', - explained the father - going to collect them, will be able to learn a lot'. Of course, in the 7 years I was more like a doll or bear. However toys I soon tired, but a mysterious brand but still in the BOOK (I couldn't remember that word), soon began to talk to me.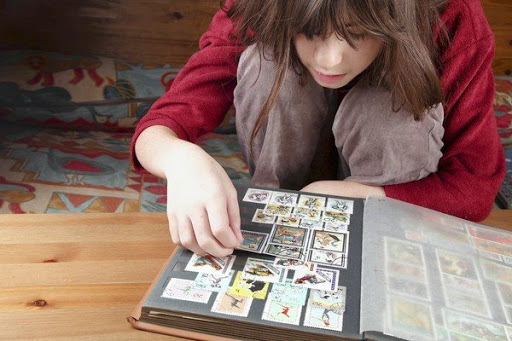 Often walking around with his best friends Andrew and Oksanka, I loved to look out under the trees of early primroses. The city of Severobaikalsk, where I lived, was at that time a modest village of the builders of the railway, and in the middle of the streets could often meet young pine, larch and cedar. That's where it bloomed povjesne THEY are tender and weightless, the first flowers, the snowdrops.
We gathered armfuls of them and hide them in bags, as the stems were short, and in the hands of those bunches was difficult to keep. I brought them home and put certainly in the water on the window. Mom said that this is not the snowdrops, and the sleep-grass. And the neighbor, uncle amount (typical local Buryat), for some reason called Uralkali.
It was very interesting, as is actually called my favorite flowers. And daddy and I 'climbed' the TSB. That's where I learned that my beloved primroses are called 'lumbago'. And what was my surprise when, once again, considering the brand, I saw a familiar name. The 'Golden cross' - it was a signed picture of yellow flowers, emblazoned on a background of mountains.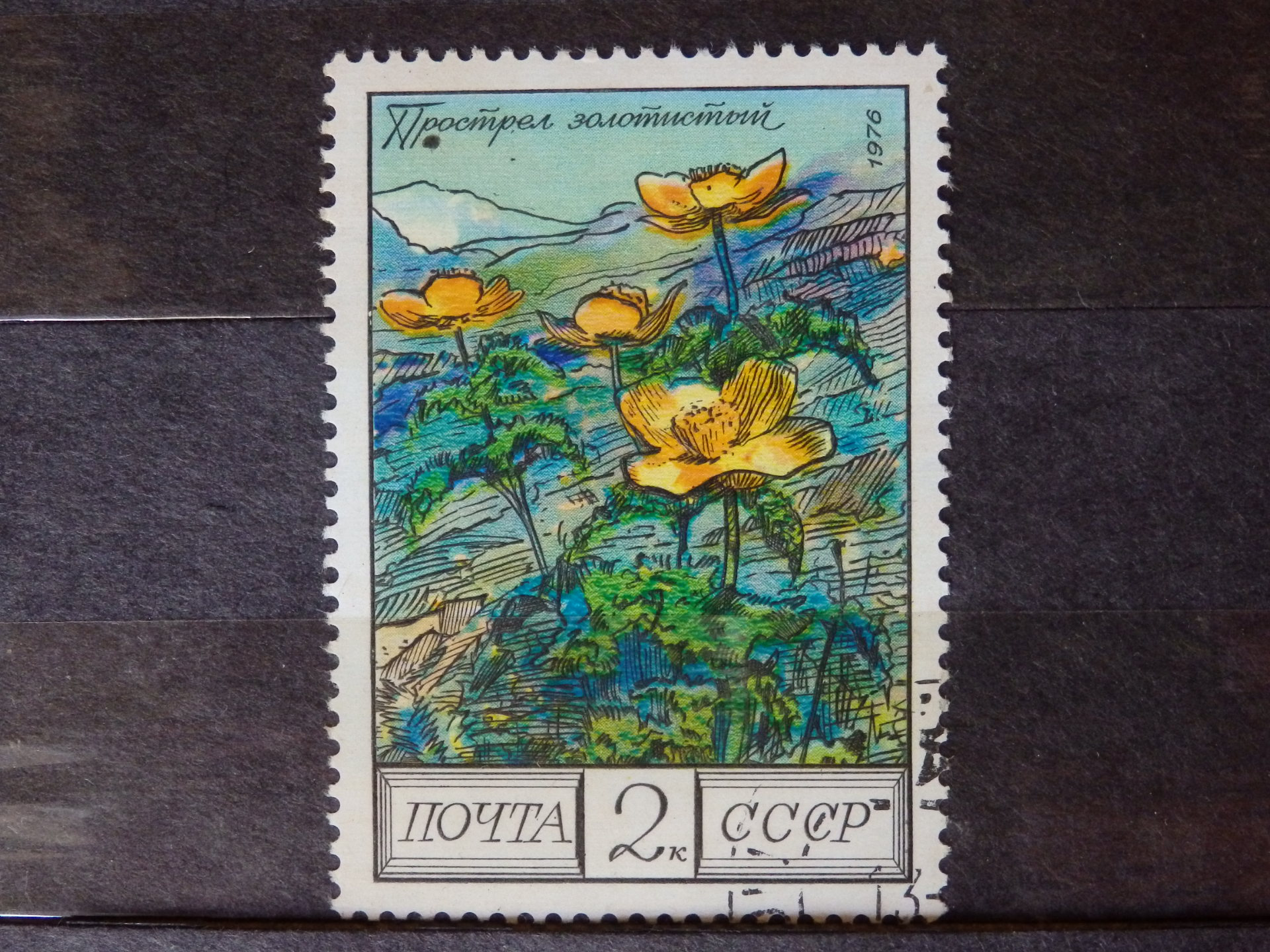 At first, I was offended. Because they need to be gentle lilac color! However, as it turned out, my backache had so many types (around 30) and I collected the cross opened or sleep-grass (mom was right). Pulsatilla patens grows in the European part of Russia, Siberia, China and even Canada. Blooms in April-may - just in time for that time we went snow appeared first patches. That's where it was possible to find 'the jug blue and furry with his shaggy trunk'.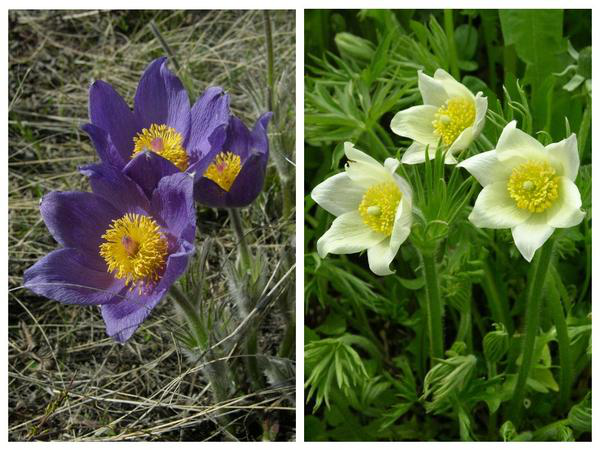 Since then, much time has passed. Is TSB available to today's scholars Google. Philatelists can keep their collections and share information with collectors all over the world thanks to the convenient on-line services, such as
a Hobby Keeper
, where you can add a detailed description of its postage stamps, as well as their photos. And then to obtain the necessary information in one click from any device.
My high school friends, Andrew and Oksana grew up. Today, we live in different cities, but I have no problem to show them my favourite collection of flowers - just go to my
personal account on a Hobby Keeper
and send them the appropriate link. We laugh and remember their childhood taiga.
All the memories, incidentally, is also always with me - I just write them in the description of the stamp. There I keep all information about your collection that you just cannot find, so be sure that nothing will be forgotten and will not lose notebooks.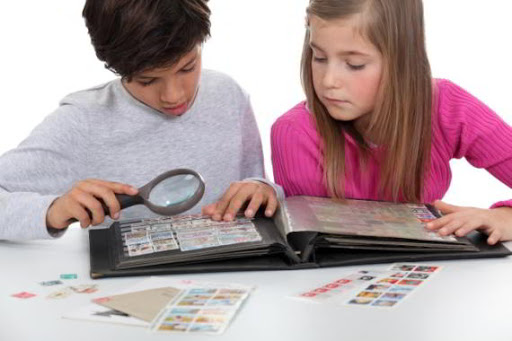 In the personal Cabinet contains images of my most favorite brands - by the way, this is the Golden cross, with whom I have connected with so many emotions.
And not to carry heavy albums with me, enough for me to open his collection in
a private office Hobby Keeper
on your phone or tablet. And in my spare time I deal with the drafting of its own online catalogue of postage stamps, so unsystematic my treasures are not threatened.
My stamp collection has grown, it now has the two best album of paintings, flora, fauna, and chronology of different countries: Poland, sunk into Oblivion, Ceskoslovensko, Cuba (the boys in the class for some reason called Siwa), Solomon Islands and even Madagascar.
Dad's been gone 4 years... But whenever I take up your storage files, I remember his voice and my first children's open, when the whole world seemed so huge and incredible.

Surely everyone in the soul, too, has its 'gold storage files' that store the best memories. Open them infrequently, afraid to wipe, but how empty and colorless would be our life without them.