Call sign 'Chaika' belongs to the world's first female astronaut, which was the representative of the Soviet Union Valentina Tereshkova. She did a Titanic work. Fame and glory on Tereshkova not fallen from the sky, and the dignity deserved for long hours of exhausting training and technical training. The result was a historic 70-hour flight around the globe on the ship 'Vostok-6', launched from Baikonur cosmodrome on 16 June 1963.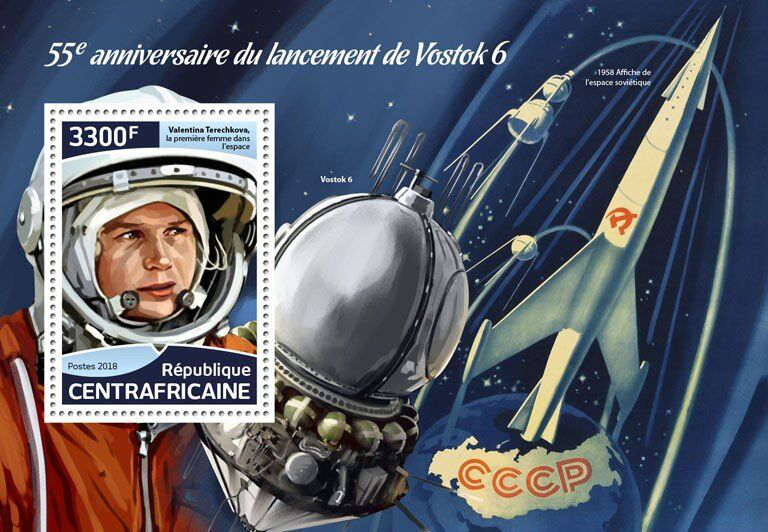 Her face quickly became famous. Simple Slavic features, radiant gaze, strong chin - the appearance of a typical representative of Soviet women. It was exactly what was required for political propaganda of the time. Besides the the biography of Tereshkova was perfect - from a simple family of Soviet workers, his father was killed during the Soviet-Finnish war. What personal data Valentina played a decisive role in the selection of the candidate from five contenders.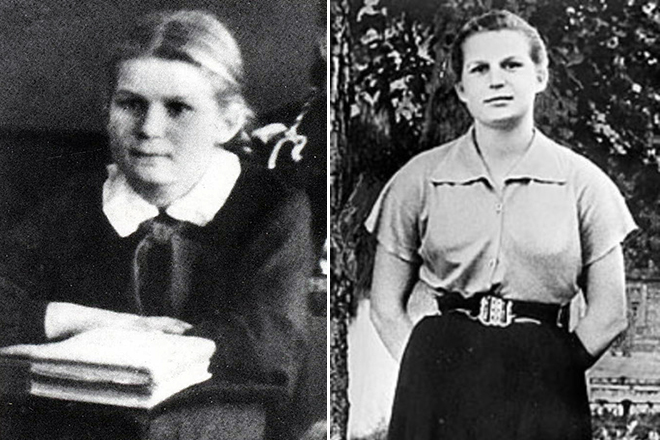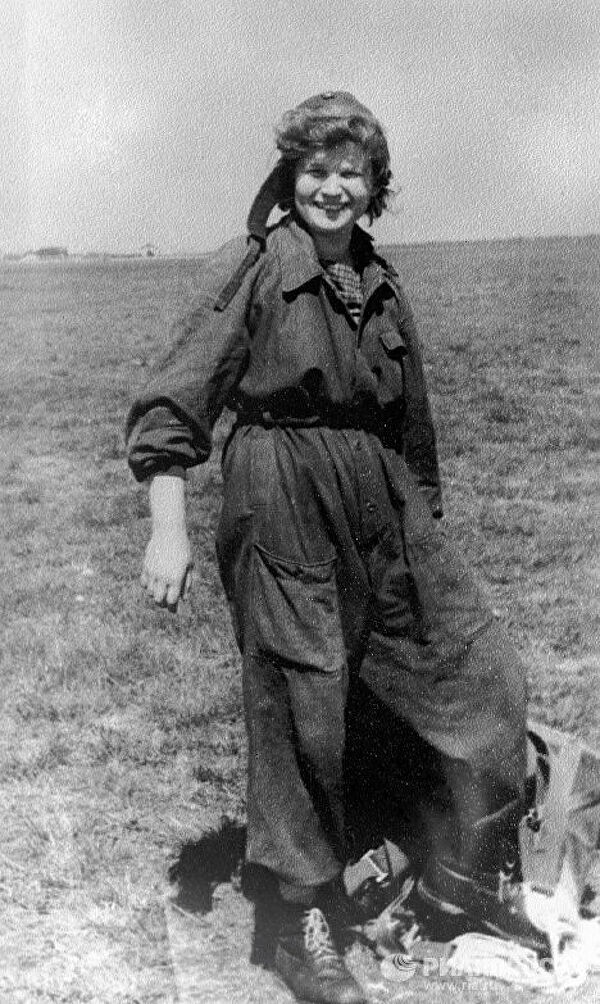 The Western media compared Tereshkova with the popular Swedish actress Ingrid Bergman, calling Kosmonavtika 'Seagull' with the curls'. Their role Tereshkova managed to 'excellent', having become history as the first representative of the 'weak' sex and proving to the world that he's not a very 'weak'. In its asset - 163 parachute jumps, including not only landing, but landing.
During training, Valentina Tereshkova had to develop a resistance to space flight factors. For example, during the 10 days she was in the isolation chamber - an airtight, Soundproofed room with poor lighting. To get used to the temperature changes, the future astronaut was in a heat chamber. There she was in flight suit at +70° C and 30% humidity.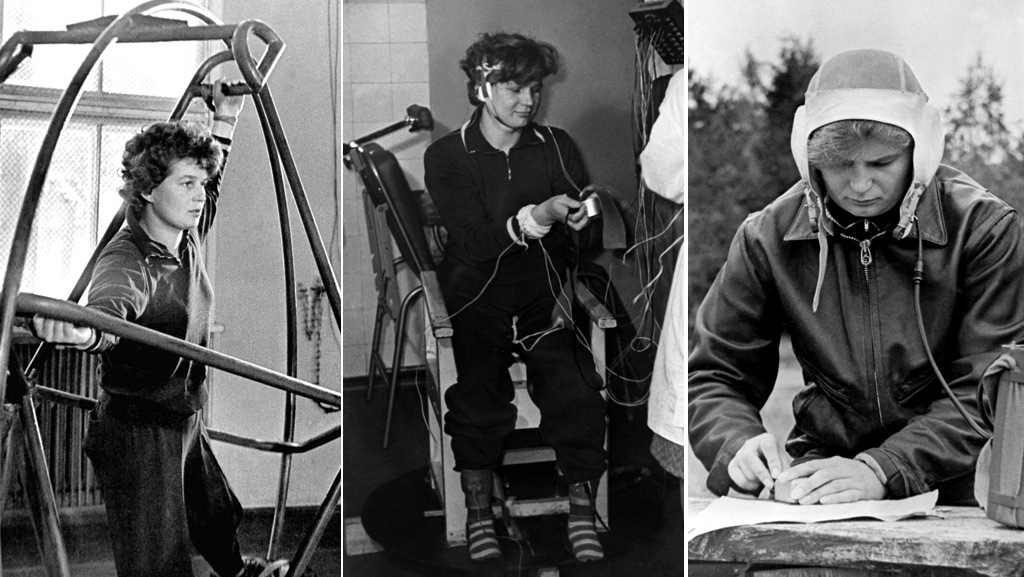 The flight ended with a safe landing in Baevsky area of the Altai territory. Despite the unpredictability of the reaction of the female body for long stay in weightlessness, health Tereshkova did not disappoint. Was still alive 83-year-old heroine has a daughter and grandchildren, lead an active lifestyle.
'Hey, sky, take off your hat!' - quoted Valentina Tereshkova Mayakovsky before the flight. In the end the hat before it took the whole world, when life is to perpetuate the character in the poems, the names of streets, on postcards, envelopes and postage stamps.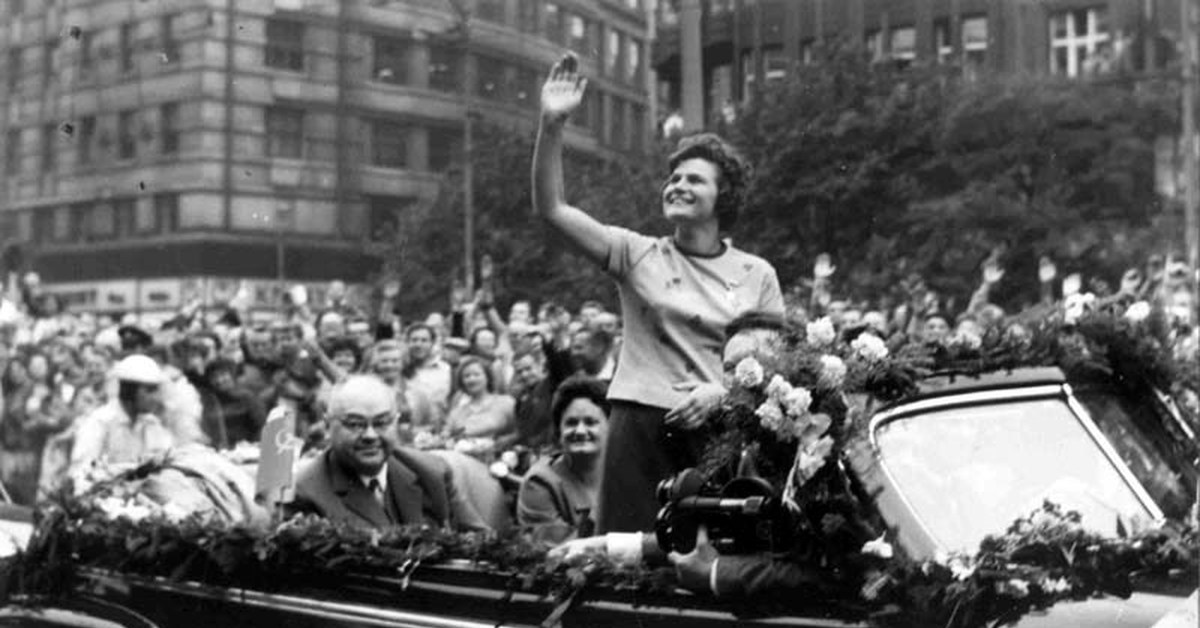 If Your collection yet of stamps featuring Valentina Tereshkova, from
a Hobby Keeper
You can easily fill this gap. Upload in
personal Cabinet
the unlimited amount of collectible material, add detailed descriptions, photos.
A personal account allows you to access a collection on any mobile device - we created an adapted version of the program
'My philately iOS MOBILE'
. Now to admire and browse through your collection with family and friends You can in cafe or in the countryside, subject to the availability of Internet access.
Make fun available with HOBBYKEEPER!