Wagner is not one man alive, and not on Tchaikovsky, light a wedge has converged. Sometimes you want to scream in the ears gone, and the slam of the fan zone to tread. But if not, you can simply open your collection
of stamps
in the online catalogue
HOBBYKEEPER
, and admire the famous rock stars, 'okazavshis' under the solos of your favorite artist.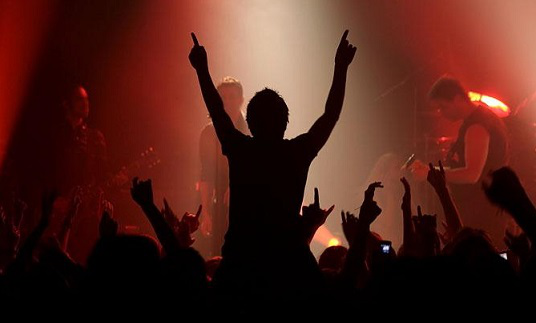 In 50-ies of the last century, rock music burst into the life of humans on the waves of radios, in order not to leave my fans alone to this day. Even if You don't like rock, it is impossible to remain indifferent to the gentle strumming of 'Hotel California' by 'EAGLES' or not to fly under the 'Comatose' 'Skillet'.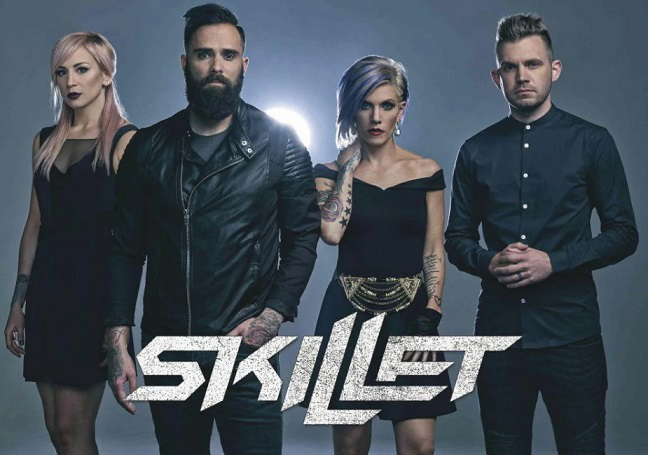 It all started with rock-n-roll underground, which sounded to club America of the 50s. he Came to the dance world as a reflection of the culture of the 'dark continent', in terms of racial segregation, of course, was a challenge, nice for teenagers and nonconformists. Rhythm-and-Blues African American Chuck berry or catch a rock-n-roll of the white bill Haley equalized all before His Majesty's face of Rock, marking the beginning of world cultural revolution.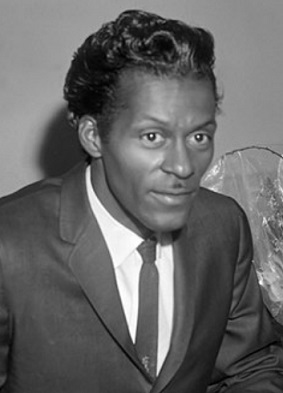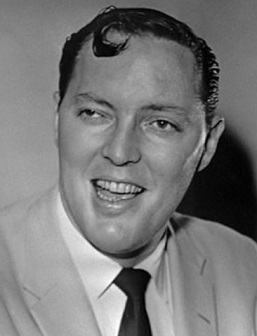 In the 60s the world blew up four of Liverpool residents, created the first rock band. 'The Beatles' 'Chicano' all memorable tunes and clean vocals, so much so that surpassed the narcissistic America, forcing her to cry by 'Yesterday' or hopping in search of the truth, listening to 'Gimme Some Truth'. By the way, John Lennon was one 'of our' - he collected
stamps
since I was 9.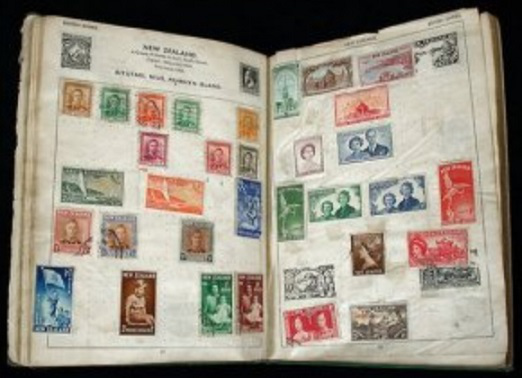 Grateful philately answered numerous images of 'the Beatles' on stamps and blocks from various countries: the Maldives, the Comoros, etc.: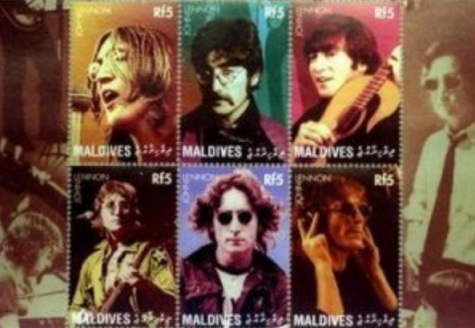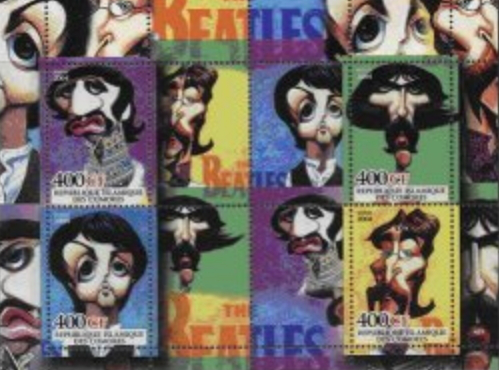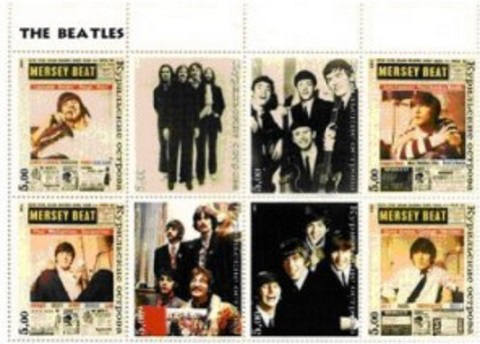 and memory lead guitarist of 'bugs', George Harrison released Uruguay this brand: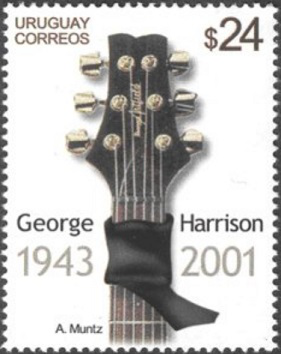 Revered by his countrymen and the British. In 2007 was released thematic series with special cancellation dedicated to 'The Beatles':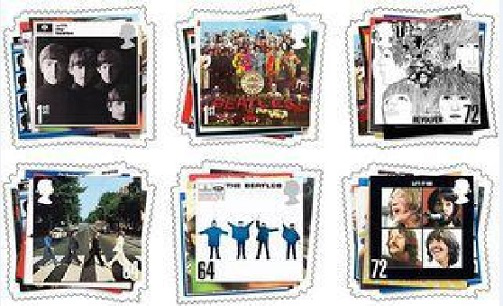 Among other favorites - the rock band 'Queen'. Their half-century anniversary of the Royal mail in the year 2020 dedicated 13 stamps with covers of their popular albums and concert pictures: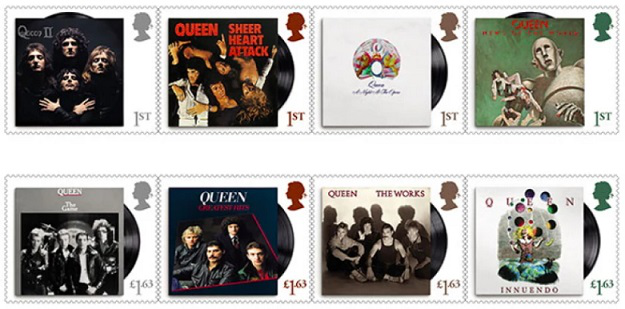 Fans of art 'Pink Floyd', the record for the number of albums sold (250 million !), the British post office also decided to please. In 2016, was released a collection of 10 stamps depicting recognizable album covers of the group: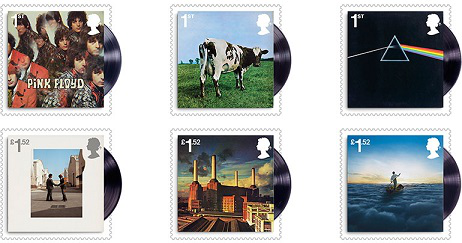 However, not only pious, the British are able in this way to show their feelings. The Finns, in gratitude to his musicians for the promotion of domestic music in 2015, released a series of stamps dedicated to their idols. Post office said six rock bands, among which the world famous 'Apocalyptica', 'Hanoi Rocks', 'The Rasmus' and others.
To listen to your favorite rock artists - bring records of their compositions. To look at favorite collections
of coins
,
stamps
,
postcards
,
banknotes
, or
paintings
- register
personal account
in the program HOBBYKEEPER ONLINE. Create digital catalogs of their archives, add descriptions to the exhibits, share experiences with collectors all over the world - all these and many other options are available not only from PCs but also from any mobile device thanks to
the adapted application for philatelists
'My iOS Mobile philately'. And may Your dream will always be close together with HOBBYKEEPER!