When my dad gave me a birthday album for brands, the question of its content. Of course, on the first page is already wearing
a set of flowers of the Caucasus
, but the rest of the pages were empty.
I really wanted to look through your book, which would be filled from first page to the last, to show to his classmates, especially Sergei. It reminded me of the fairytale of Ivan Tsarevich - tall, strong, with blue eyes and blond hair. Only he was in front of me in gym class, always ahead in the relay, and when I landed with the ball in a puddle, not whinnying, like everyone else, and held out his hand and smiled. I remember something angrily grunted in response, and since then tried not to communicate with him.
I do not like emptiness - neither the subjects nor the people. So I decided to quickly invest in transparent glossy stripes album, as many brands. Near the school stood a kiosk that sold different things and not very. There were postcards and chewing gum, shiny jewelry, and magazines. But most of all I loved to consider the sets of stamps that the seller somehow posted far and high. To see them, I had to ride standing on a low metal fence around the kiosk, and inconvenient to reach up his nose.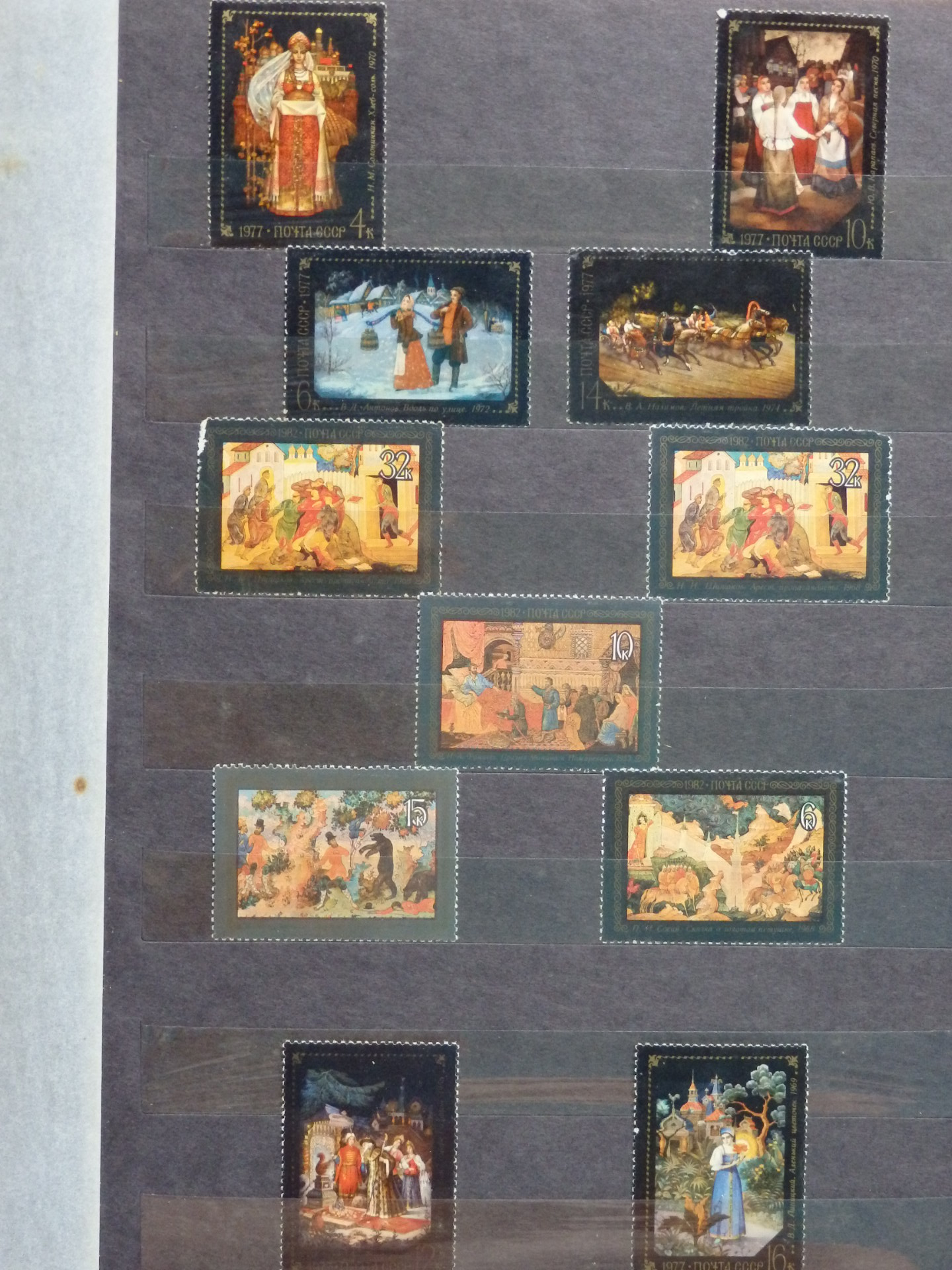 At that time I realized that be sure to buy them. This was a totally unusual set, which had everything: fabulous beauties in the headdress, and good fellows in bright caftans, and quite extraordinary horses, rushing into the unknown distance. In addition, all images were located on a black background, bordered with patterned gilt frames. Almost like I liked to draw in my notebooks, when the lesson dragged on too long.
Open remained only a financial issue.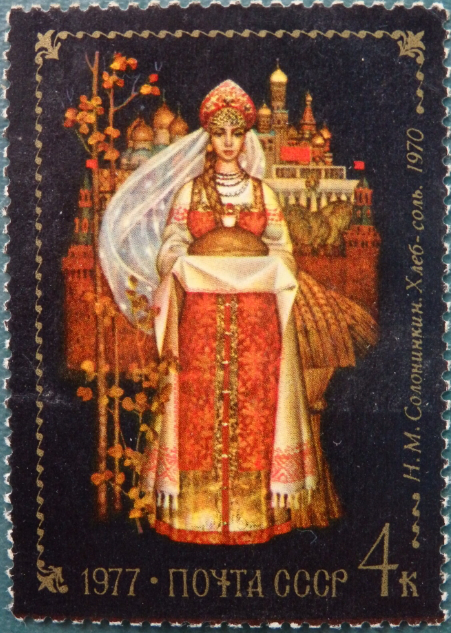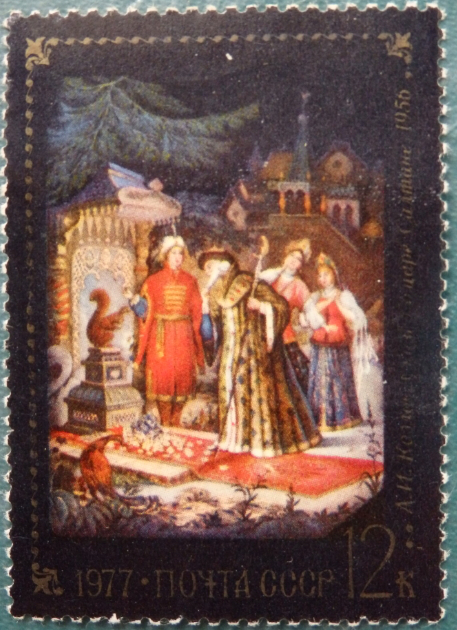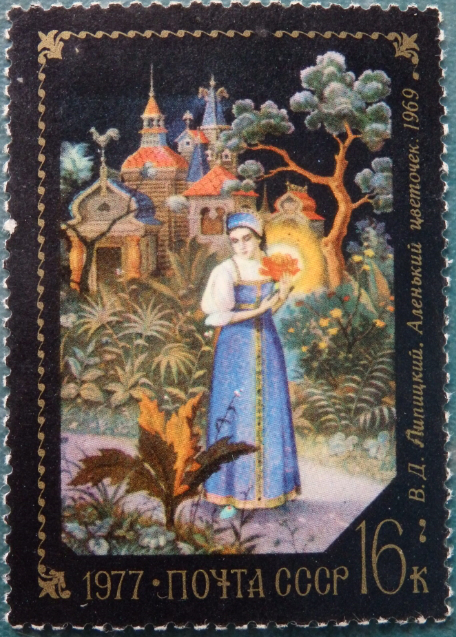 Having decided to ask the saleswoman - an angry woman with brightly painted lips - about the cost of the cherished set, I realized that a week of walking for bread (I have always been a change, which I put to the Treasury), and savings on school Lunches will be able to gather up the required amount. Very worried that my fabulous brand is not bought by someone else, because I already felt the warmth of their paper in their fingers.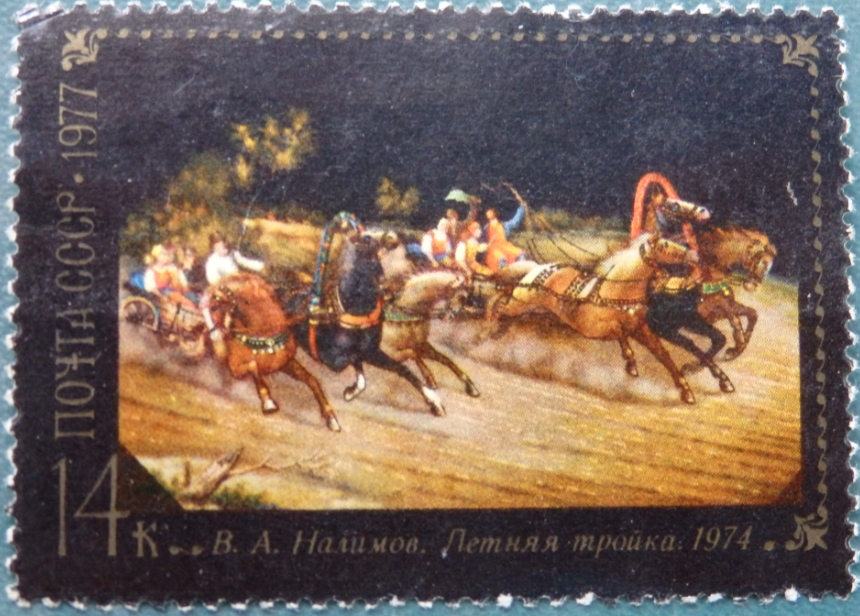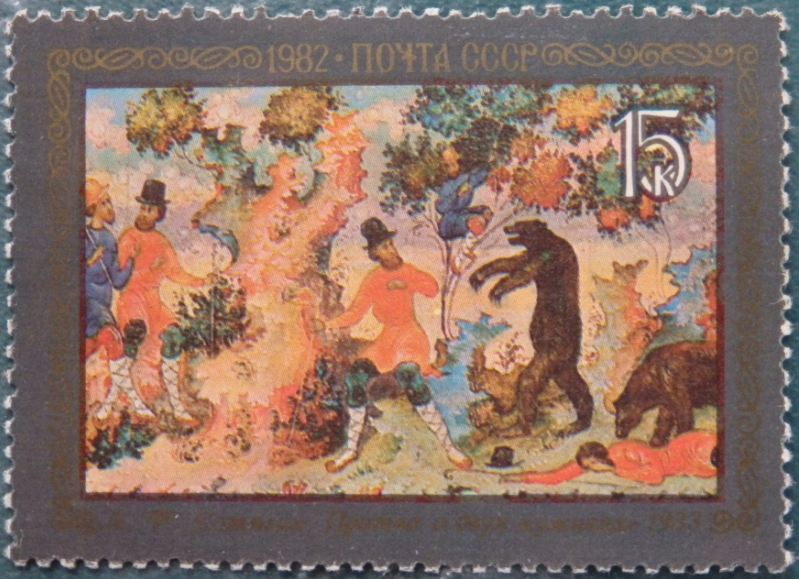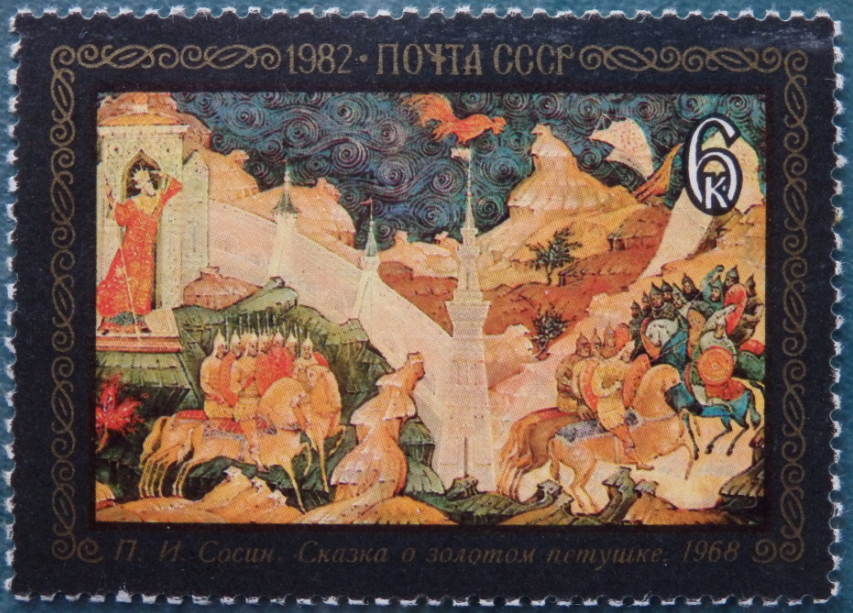 ...The next day after purchase, I proudly showed her classmates her new collection. Together with a treasured fairy tales along the way, I bought a gorgeous bouquet of flowers, commemorative sets, landscapes and genre painting artists of the NINETEENTH century, and in addition already smiling saleswoman gave me a transparent envelope full of vintage discord.
Imagine my surprise when at my shoulder I heard a loud 'Wow, SIWA!'. I turned to see Sergei, who marveled at the little stamp with a picture of the tractor and in large letters from CUBA, which I just.
- Change? he asked.
- What do you have? I replied with a question. - Tales or animals?..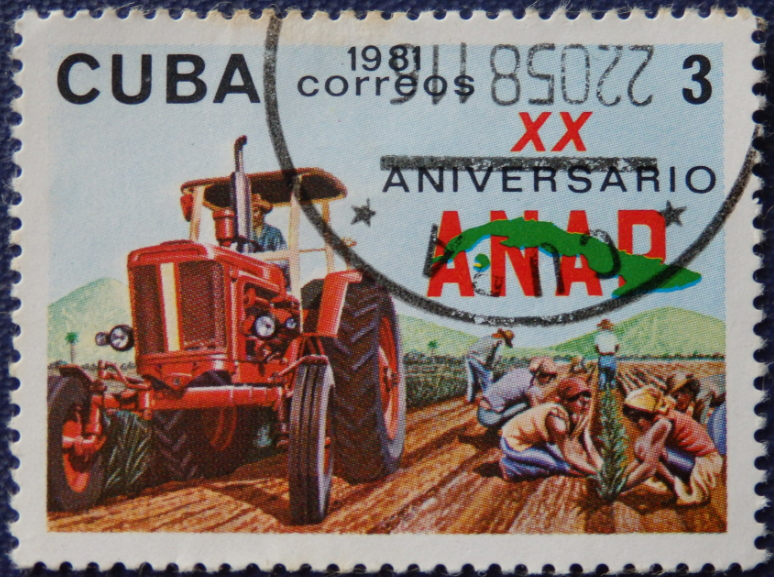 So we started to chat. Later will be a fun walk after school and homework we did together, football, Hiking, and prom...
The first collection, like the first love will never be forgotten. Today I cherish my warmest memories about stamps, school friendship and my happy childhood.
Thanks to the convenient functionality You can create an electronic catalog of your collection or collections, to share information with collectors all over the world. In addition,
an adapted version of the program 'My philately iOS MOBILE'
allows you to access the files not only from PCs but also from any mobile device - so all your treasure You can carry in digital form.
Take memories with you along with HOBBYKEEPER!
Irina I.