If You have something a lot, why should something/someone will be You like more than others. So every teacher has their favorites, the coach - their favourites, the collector - the most valuable specimens. My collection of stamps is no exception, and I want to tell about diamonds of my collection.
Of course, compared to the 'Holy Grail', released in the USA in 1968 and has a price tag of 3 million dollars, my curiosities modest and unpretentious. Like Cinderella. But when you hit them an hour, and I open my album, my stamps take on a whole magical power of attraction. They are impossible to look away, they want to consider endlessly, looking for all the new details. The program
HOBBYKEEPER
allows me to see the collection and other collectors, compare and begin to want something new. But still, my favorites remain those always.
In the first series - of course, the fauna. For me, some of them have a purely practical interest. Open secret that in addition to collectibles, I have another hobby - tourism. Long trips or trips to the native land suggest the presence of basic theoretical training. Including familiarity with aboriginal representatives of the local flora and fauna.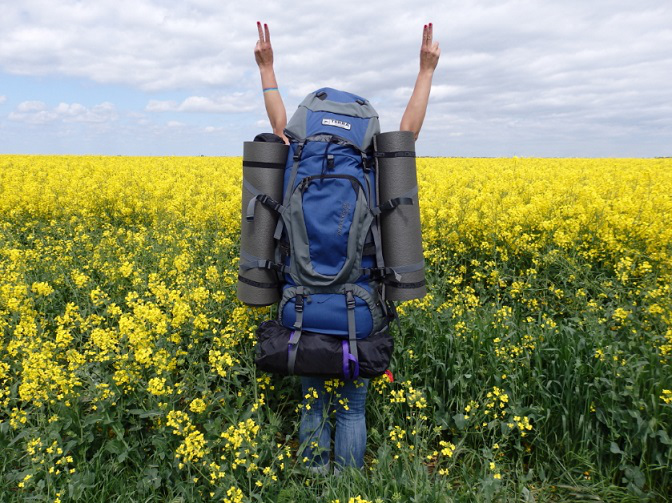 Priceless in this regard is my set of 'Venomous snakes'. With its help, I can easily identify these beautiful creatures. And when you meet a Copperhead, you know that its bite is not fatal. Will be sore for a week and pass (thank God, I passed SIA fate!).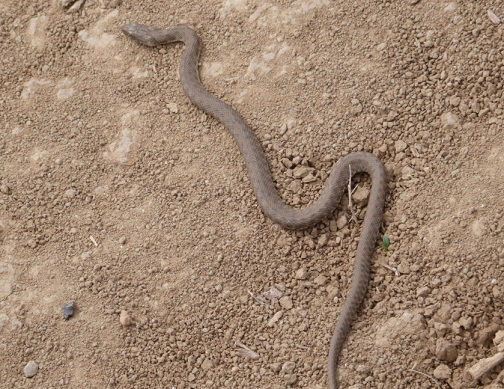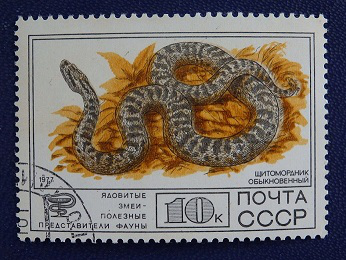 But the vipers have to be careful - in field conditions without the introduction of antitoxin, their bite can cause convulsions and even coma.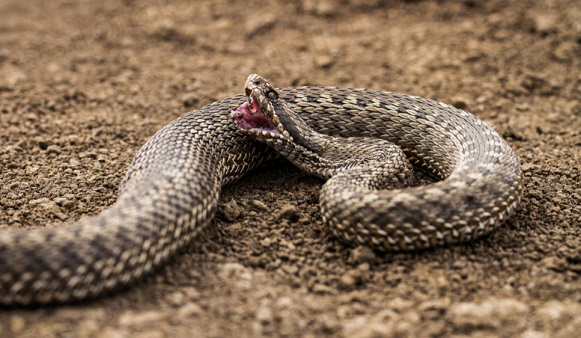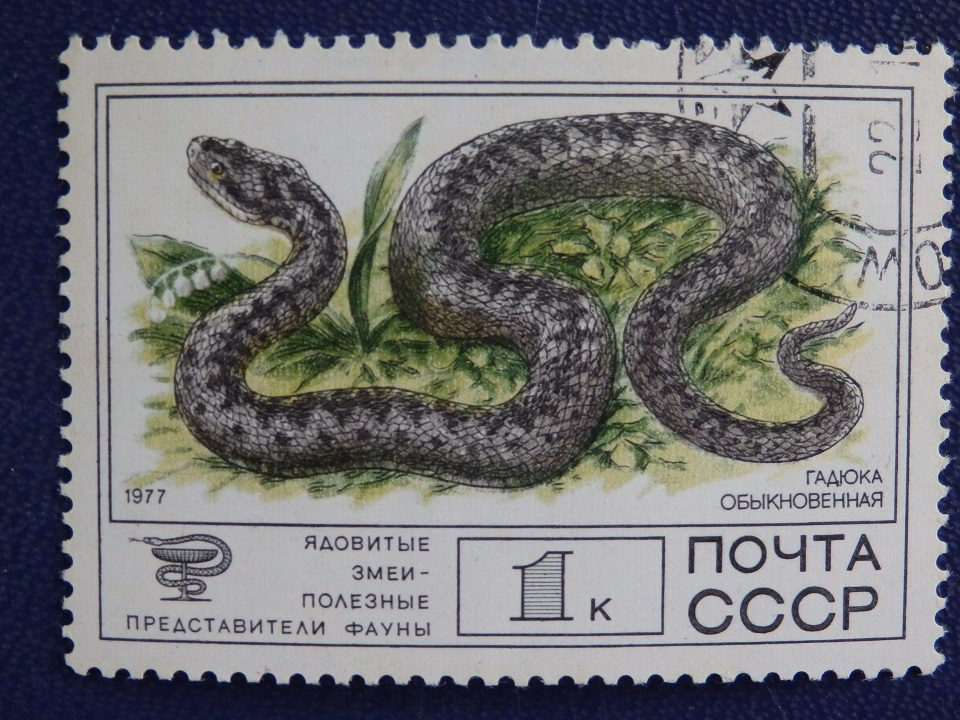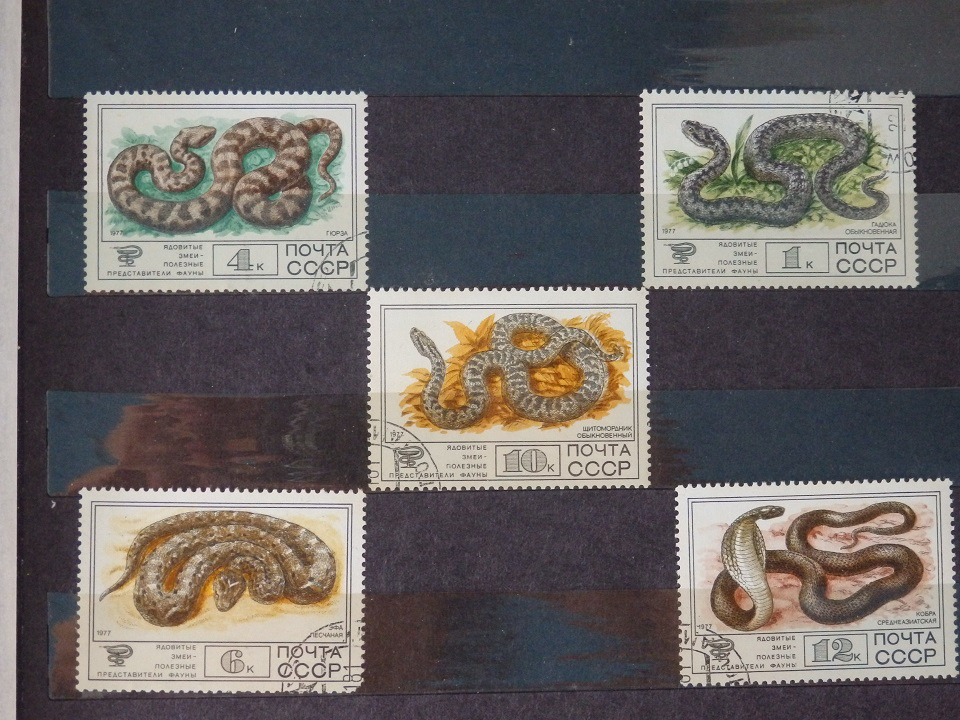 Sitting on the coast and encountering once again the sunrise/sunset/full moon, I can not deny myself the pleasure to admire the reproductions of paintings by
Aivazovsky
, a collection of which I have in my
personal account HOBBYKEEPER ONLINE
. They compete with the original, and I don't know what inspires me more and care about the brand or the surrounding landscape!
Going back to the animal world. Well, how here not to remember the cute monkey from Africa - potto! The image on my unit, little different from the original - the same huge eyes, a small, tenacious fingers and maaalenky tummy!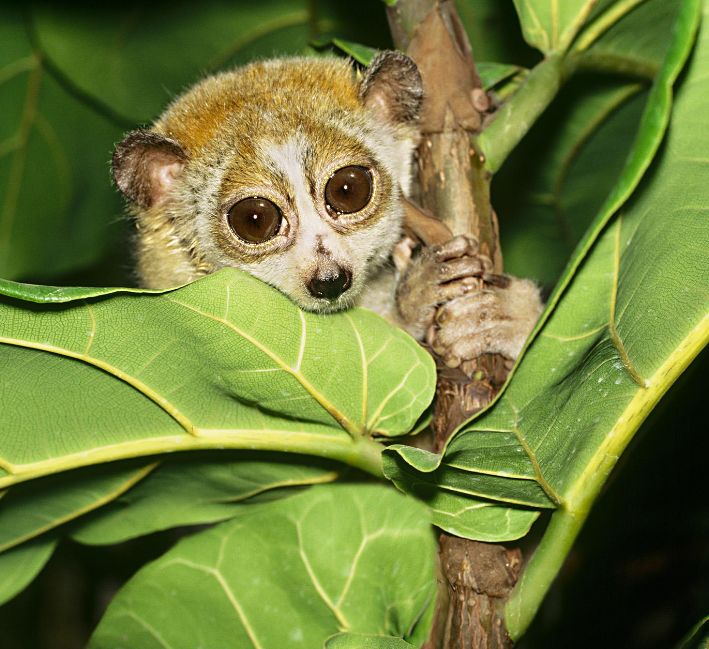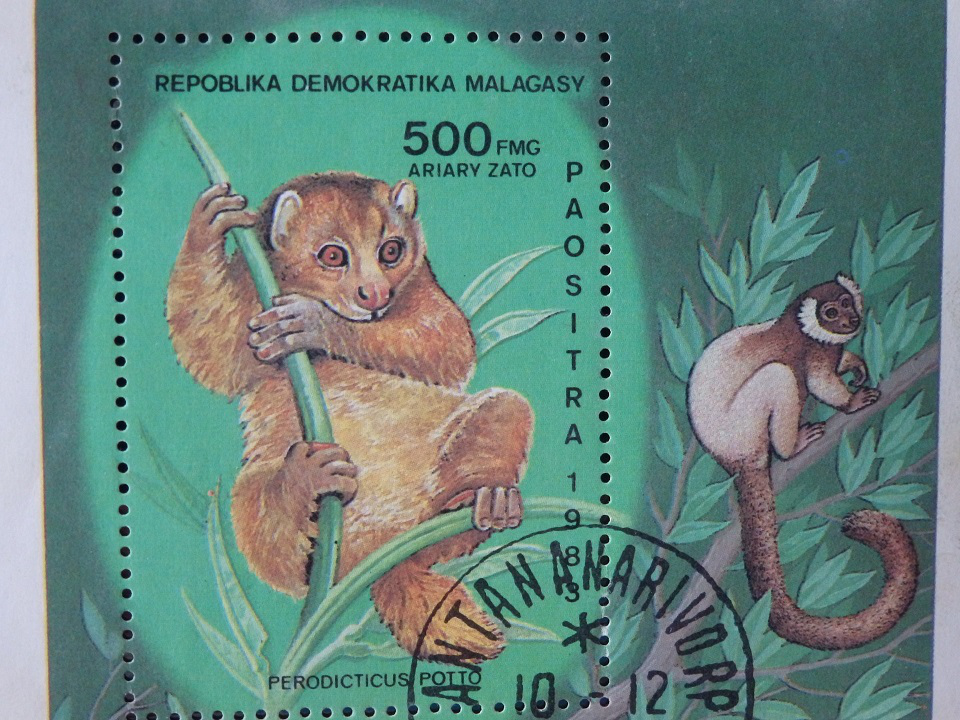 Not less I love their fur-bearing animals and the Emperor penguin, sensual still lifes and narrative paintings.
They give me great pleasure from the contemplation of astonishing subtlety and grace of the world around.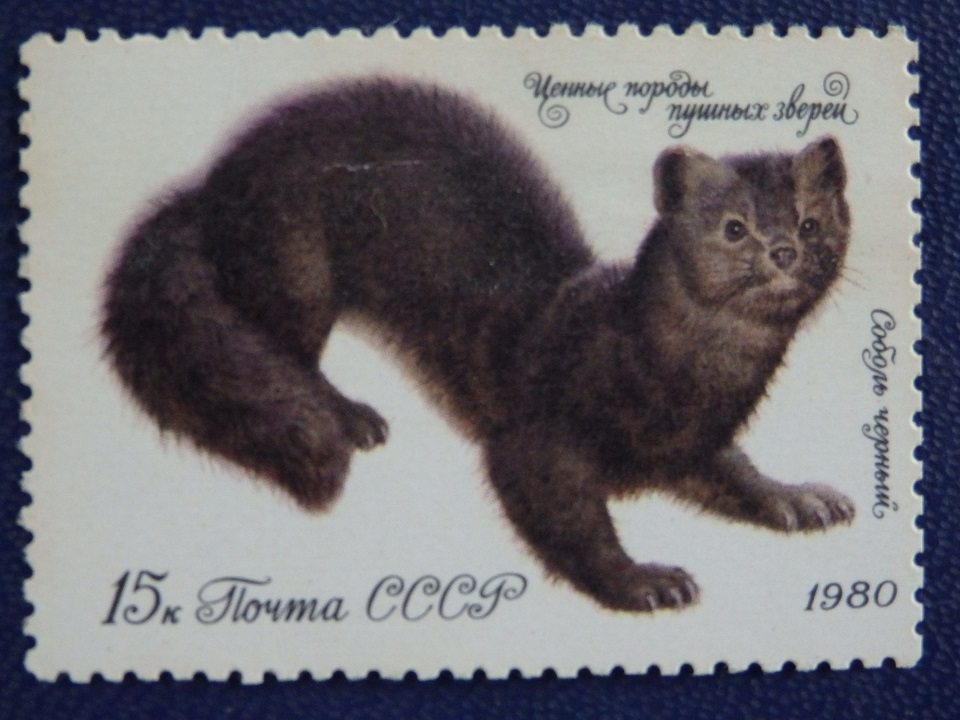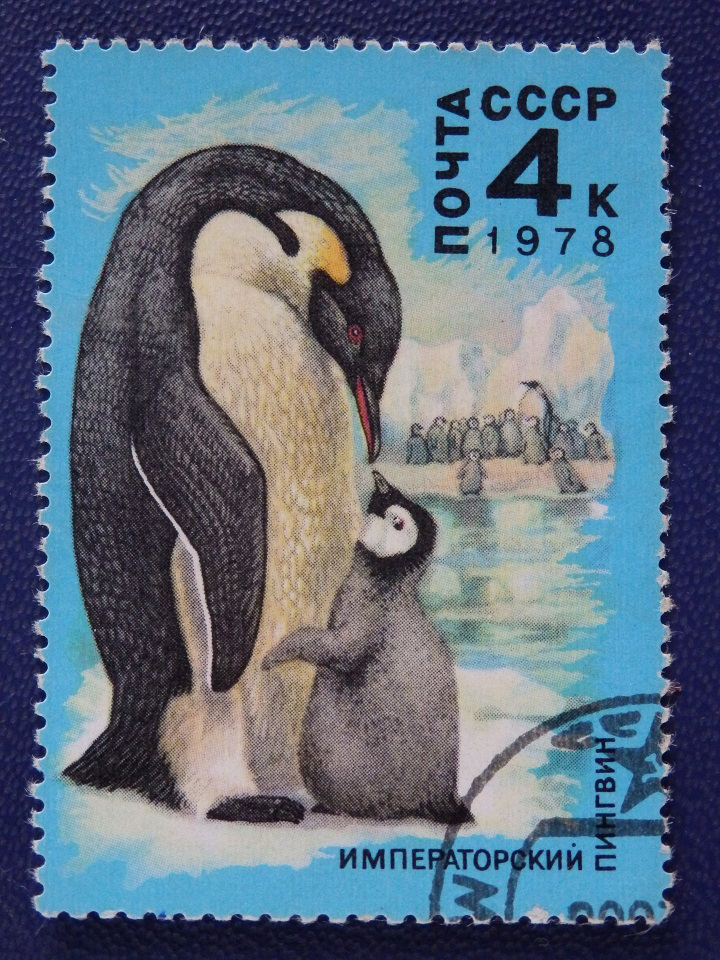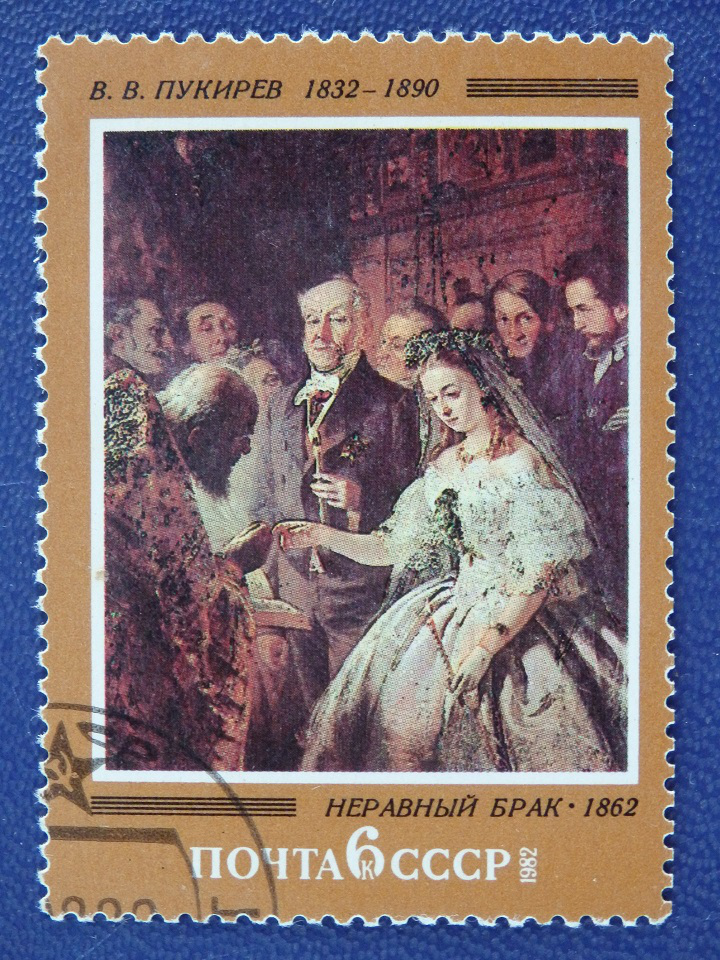 The program HOBBYKEEPER ONLINE allows you to keep several collections at once. You can digitize your collection
of coins
,
postcards
,
banknotes
, share collections with friends and associates from around the world. And it's not necessary to travel a lot - just enough to register a personal account.
Create online catalogs of their collections, filter, edit, and add descriptions. A Hobby Keeper will make sure that Your favorite archives remained intact and was always at hand!
Irina I.