The beginning of
The iconic figures of coinage
Mintmaster – writing on the edge
The efforts of such masters as Nikolai Follendorf, minting Russian coins became more technologically advanced, and their appearance more attractive. Progress technology garcenia coins allowed mintmaster not to place on the obverse of signs, comprehensible only to initiates, and to put a personal stamp on the herd.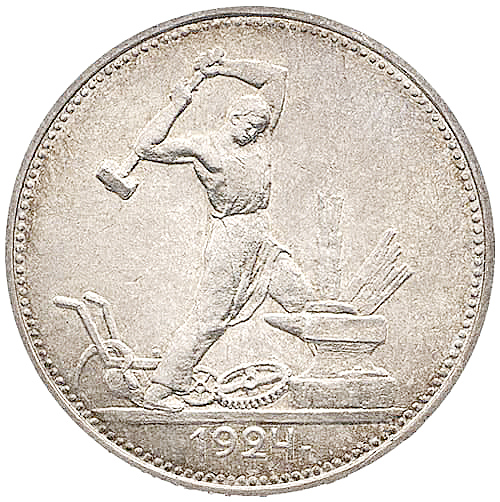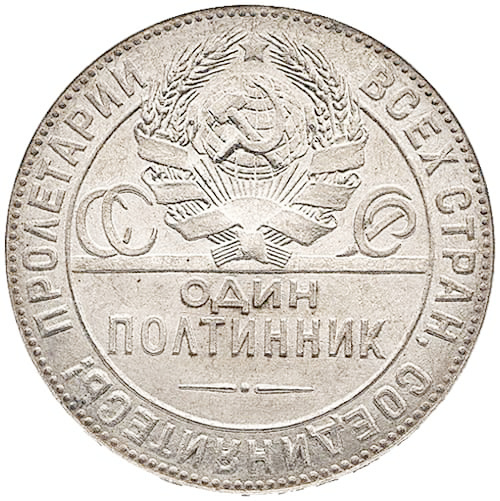 Pyotr Latyshev
Peter V. Latyshev was employed as Manager of coin redistribution in 1922, he was entrusted to lead the work to produce a full-fledged Russian coins in the period of the New Economic Policy (NEP), and that his initials - PL - can be seen on the edge of gold and silver coins of the USSR, issued in the years 1922-1927. And that the letters 'SP', the initials of Peter Latyshev, gave rise to the rumor that as a material for coins of the Soviet 1924-1925 was allegedly used platinum (!).

The term "mintmaster" gradually fell out of use, but the issue of coins of precious metals - platinum, gold, silver - are still relevant, albeit for other purposes - not to serve the retail trade and as an object of private investment and store of value (treasure). Therefore, the duties of mintmaster at the mints have not gone away-investors need to be confident in the weight and alloy of coins, whatever denomination for formal reasons were not embossed on the coin.
A sign of mintmaster on the coin for the coin collector – this is another contribution to the body of knowledge of the collector, as any coin collector wants to know about purchased in the collection of the coin all.
Полтинник 1924, Петр Латышев
Country :
Союз Советских Социалистических Республик