The beginning of
The iconic figures of coinage
In the list of Russian mintmaster it is impossible not to pay attention to 2 of the dynasty - Bobrovskaya and Follendorf.
Michael Bobrowska worked mintmasters the Moscow mint in 1754-1757, and his grandson Mikhail Evgrafovich of Bobrovsko held a similar position in 1798-1800 years, but already in the Saint-Petersburg mint. Both Michael's grandfather and grandson were celebrated on coins of one and the same, family the sign of mintmaster - MB.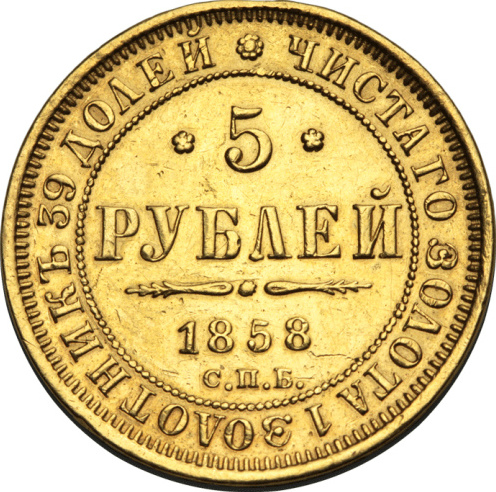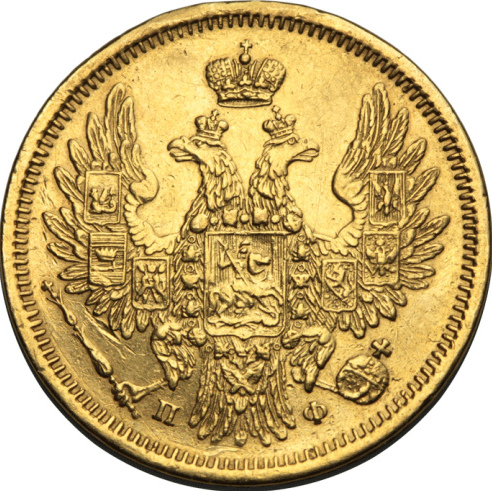 Paul Vollendorf
Pavel Ivanovich Follendorf worked at the Saint-Petersburg mint: since 1840, - the senior assistant Manager silver and platinum stages, and 1858. mintmaster, Manager gold division with the right to stigmatize gold coins a sign of PF.
Nicholas Follendorf
Nicholas of Vollendorf, son of Pavel Ivanovich Follendorf, in 1864-1866 he was appointed mintmaster for the silver conversion, and his sign of NF was placed on the silver coins of those years.
But in 1877 he led the Golden redistribution, and already the gold coins from 1877 till 1882 were minted with the initials NF.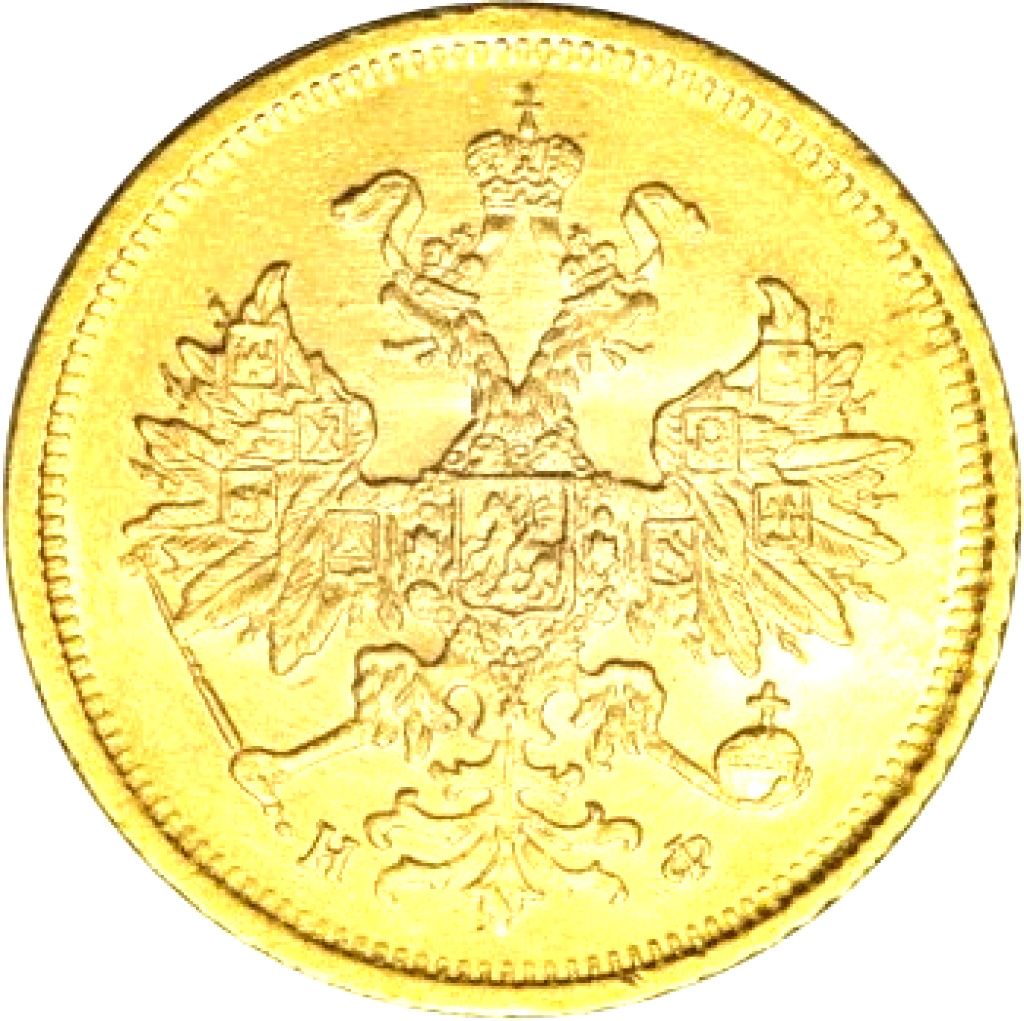 Nicholas Follendorf went on a business trip to Europe to study the work of the mints of England, France and Germany. His impressions of the trip he described in the book published in 1883 the book 'the present state of coinage in Russia and Western Europe' as a specialist of the coinage of the highest qualification, had something to share with colleagues.
Монеты Фоллендорфов
Country :
Российская империя
Country :
Российская империя